A coastal kitchen has to be one of the most-loved design ideas for kitchens. Because of its inviting color palette — like a cooler-toned Shabby Chic, coastal decor (sometimes also called "nautical decor" or "beach decor") makes you feel like you're spending the day at a beautifully aged beach house. Shell accents, blue tones, and aged driftwood all help make this look a more refined and brighter rustic-style decor.
Is A Coastal Kitchen Design Right For You?
Do you love the beach? Have you ever wished you have a piece of the ocean with you? How about some blue and stripes? Then you should definitely give Coastal kitchen design a try! It's cool, inviting and not to mention, will make you feel like it's summer all over again (and again).
10 Eye-Candy Breezy Coastal Kitchen
Bring that coastal beach feeling in your house with these 10 look worthy breezy coastal kitchen. See how you can steal these ideas and add them to your home:
1. The coastal kitchen is all about the colors of the sea. Add various accessories to your kitchen with color the palette – turquoise, blue and white. Big or small, adding colors to your coastal kitchen will instantly give it that beach vibe.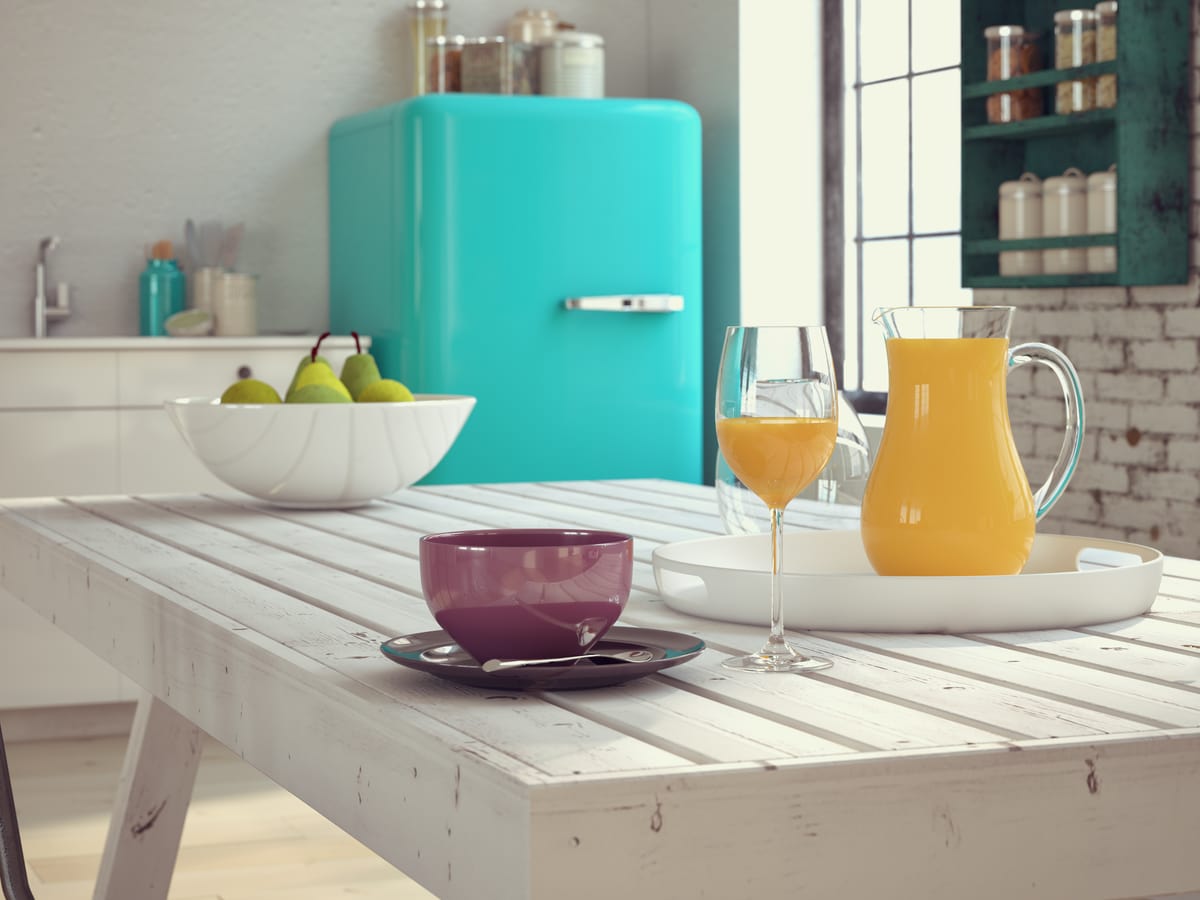 2.  If you're totally revamping your kitchen – painting the walls or installing blue or white tile is a great idea. This kitchen with blue walls and white cabinets envisions the modern version of a coastal kitchen design.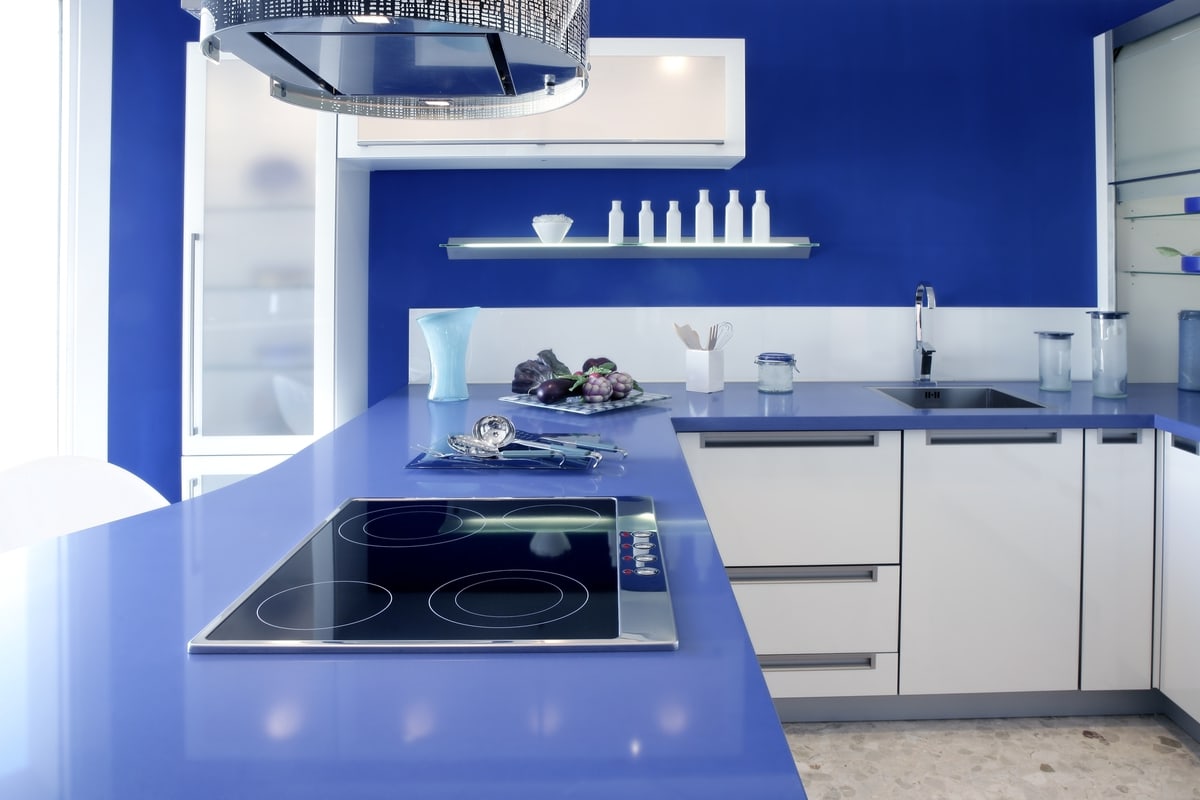 Stripe Wallpaper in Sky Blue – $48
3. What element do you think a coastally inspired kitchen must have? If there's an element that a coastal kitchen can't go without, it's wood. Whether it's your kitchen countertop, cabinet or dining set table, you can never go wrong with wood.
4 Like what we said, white is a go-to color for coastal-inspired kitchens. However, you don't have to stick to just one shade of white. So, play with those various shades when you're decorating your kitchen.
5 Now spice up your coastal inspired kitchen by adding some art here in there. Choose a piece that goes with your beach vibe! For added effect, you can also buy and light scented candles that remind you of the ocean.
6 For some added pop of colors, add a few "beach-y" colored rugs in your coastal kitchen (which is a total necessity!).
7 With coastal inspired kitchen, natural light is amazing. For indoor lighting, a white paint finish and weathered wood lantern showcase a rustic, earthy look.
Meanwhile, for bigger lighting, opt for rustic or pendant chandeliers.
Dockyard Chandelier – $1480
8 Crisp, clean fabric – this is how curtains should look like in your coastal kitchen. Think simple and airy. Natural light should peek through your curtains. But, if you like prints and patterns, go for nautical print fabrics.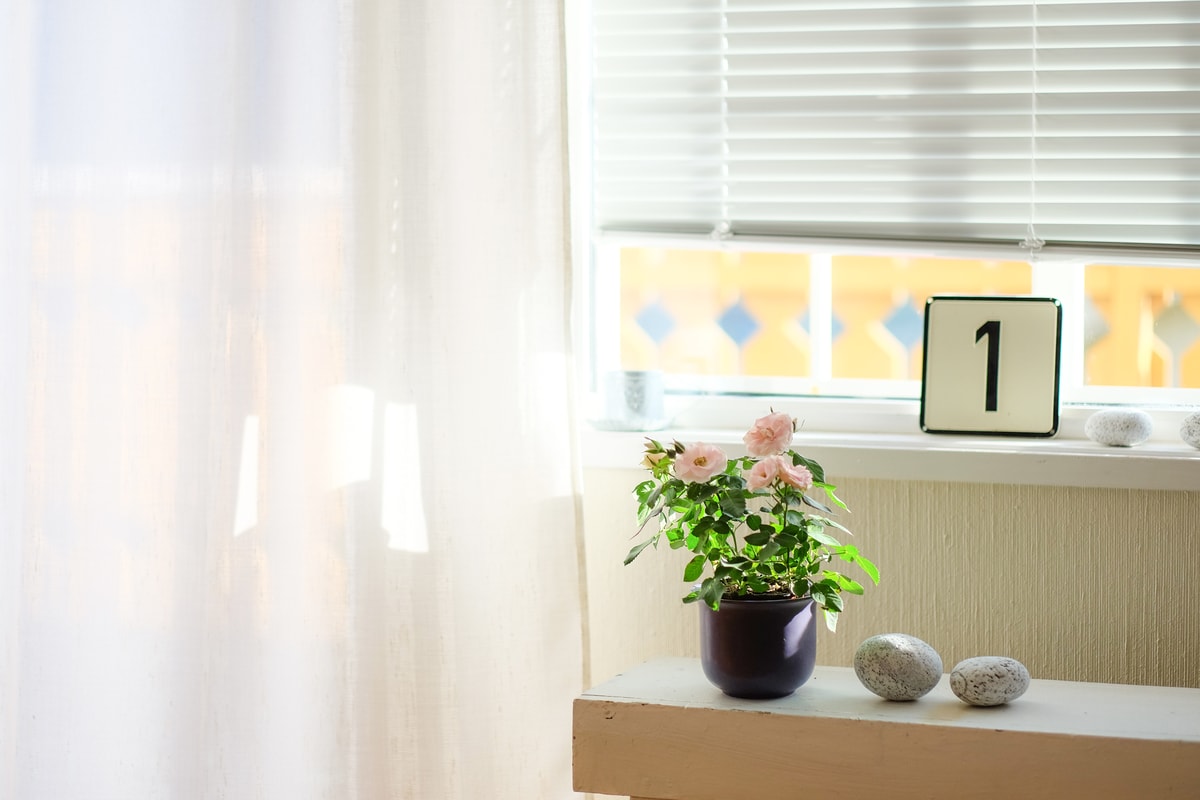 9 Go an extra mile and decorate your coastal kitchen with ocean or nautical themed accessories. These decors add charm much as your own personality in the kitchen.
10 And, last but not the least, you'll surely envy this dinnerware. If there's one thing I really love about a coastal kitchen, it's probably the plates. With this design trend, you can be as creative and playful with the colors of your dinnerware (which also looks good on the wooden table).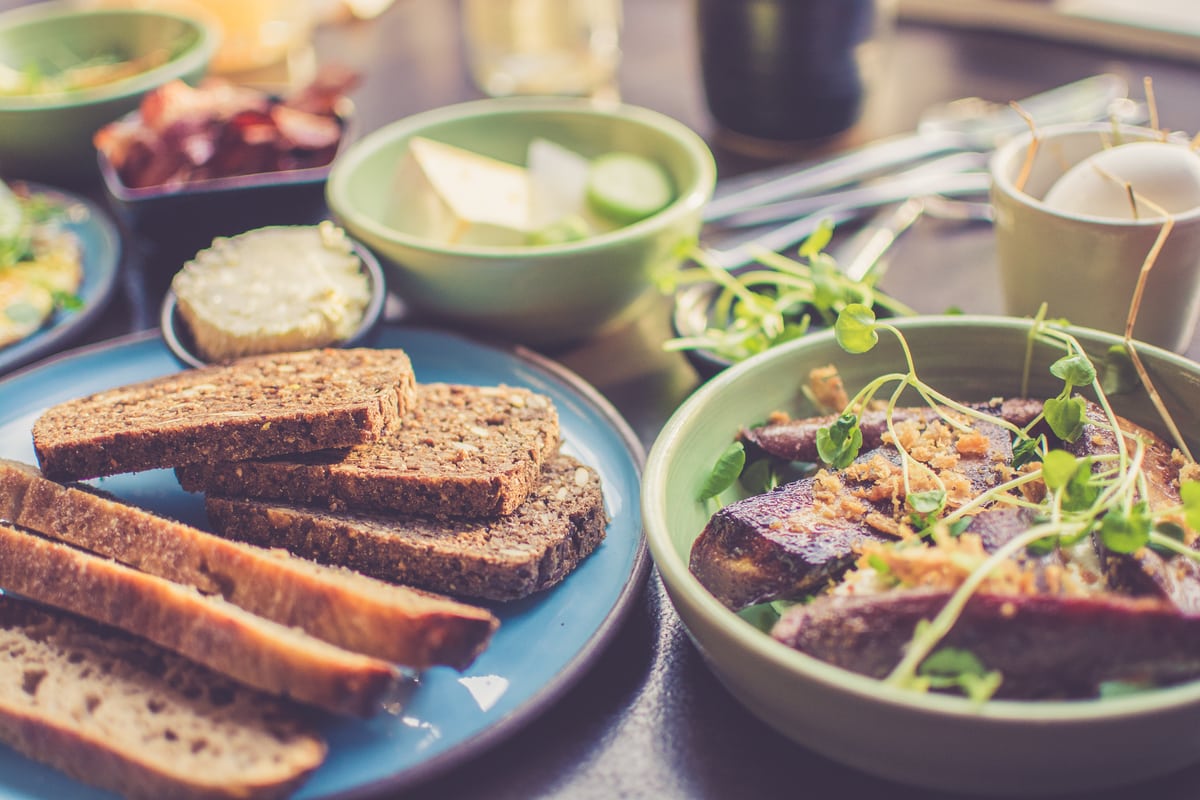 What are you waiting for? Go and make your coastal kitchen dream come true!
XOXO