What a crazy time to try to stick to a strict way of eating! I've read posts on social media and on reddit about how difficult of a time folks are having trying to keep on their ketogenic diets due to the stock levels at grocery stores.
There are some ways to get quick keto-friendly snacks when you're feeling snacky or need to find a fat bomb to satisfy your hunger. So I wanted to list my favorite three recipes here. Let's get to it!

2 Keto-Friendly Snacks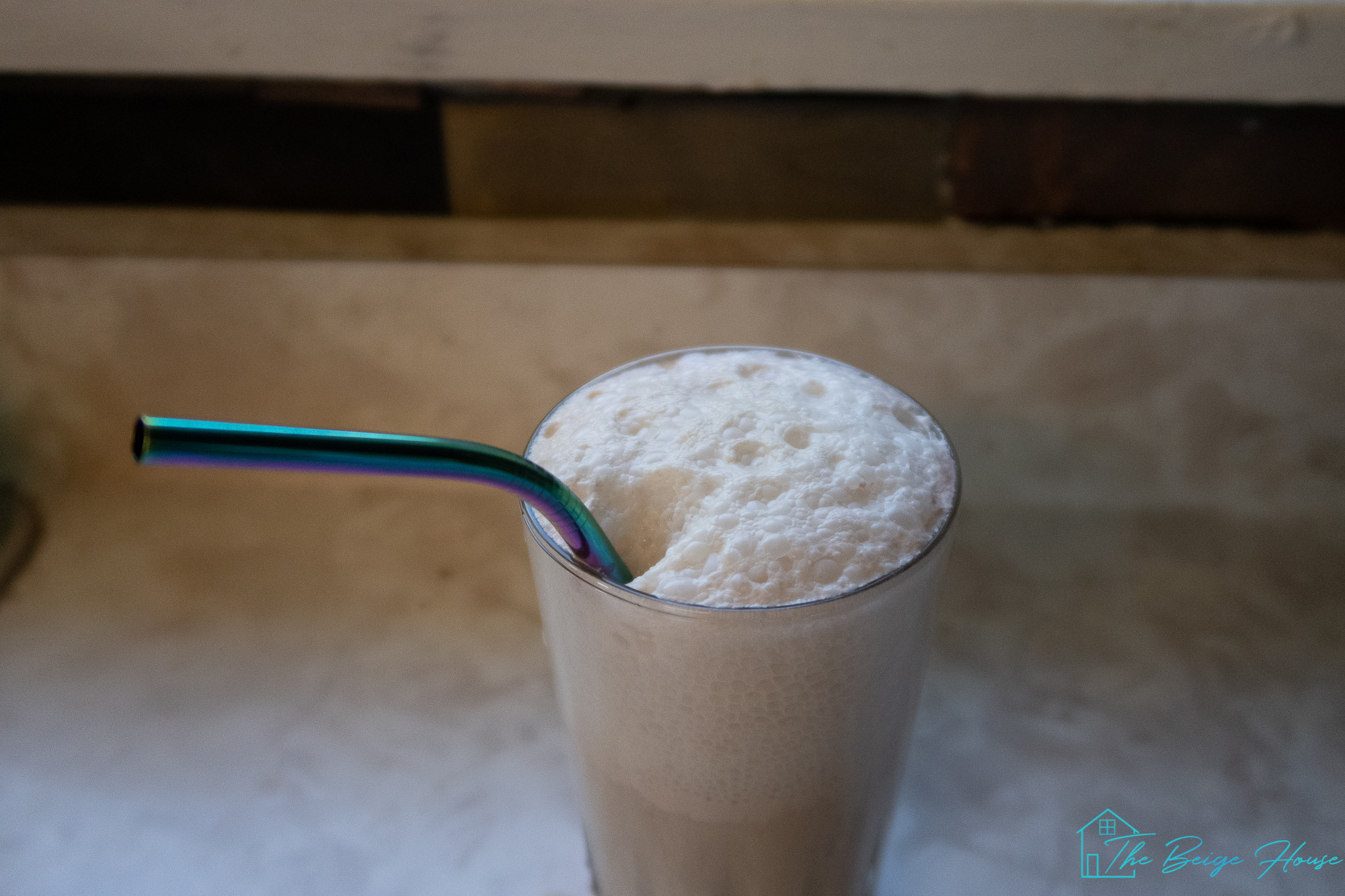 My first recipe is an ode to one of my favorite drinks. I used to go to this coffee shop in the "hip" section of Pittsburgh, PA. The shop was known as "Tuscany Cafe" (I think it's since become a "bro" bar called something like Finn McCools). And it was a cool place where I could be young, smoke cigarettes, take in the vibe, and get some good drinks.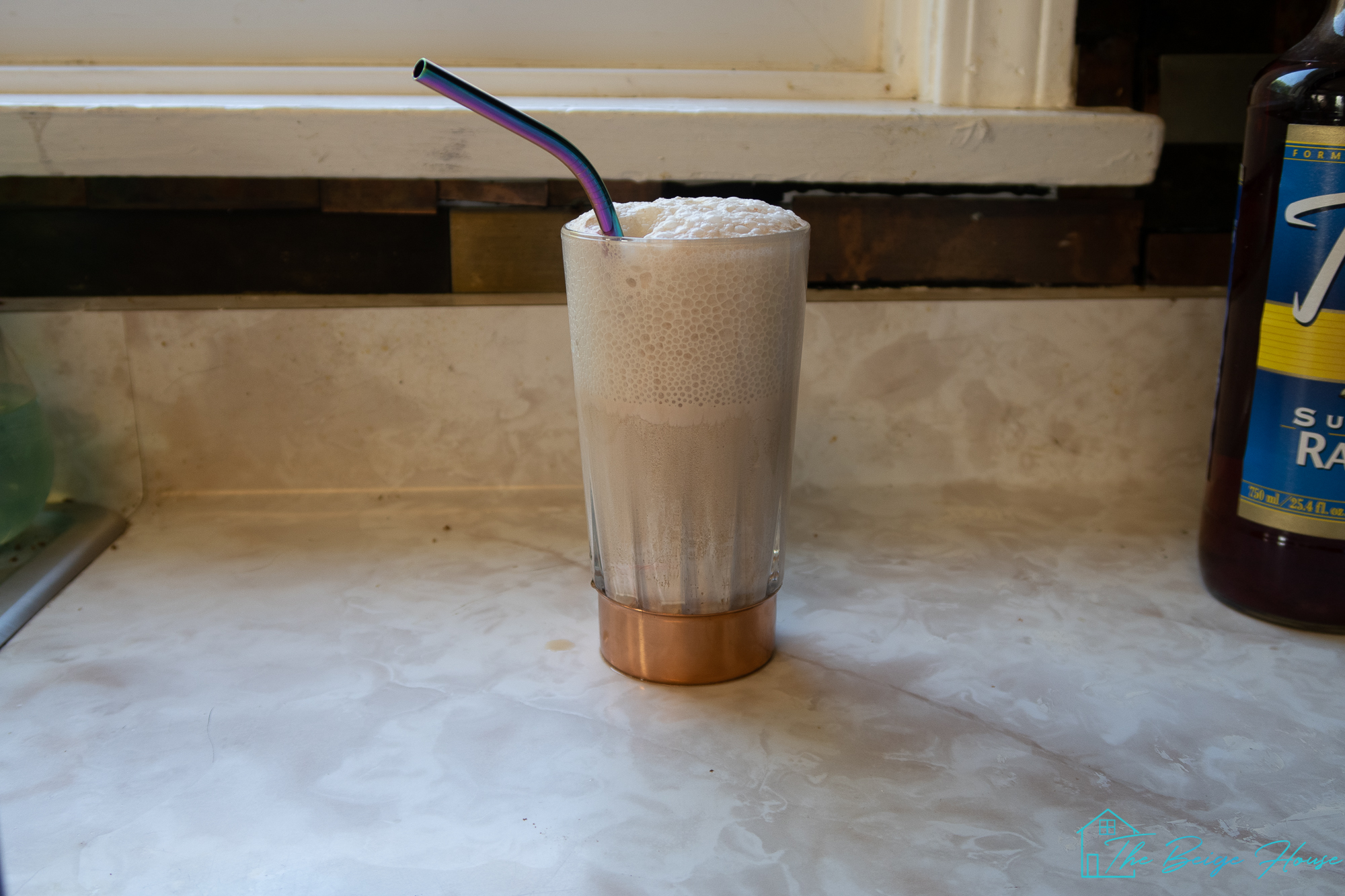 On occasion, mostly when I wasn't interested in getting hyped up on coffee, I would get an Italian Soda with cherry syrup. Little did I know this was going to be one of my most ketogenic-friendly game-changers! I've altered the original recipe to give it more keto goodness. Note that you will ABSOLUTELY feel stuffed after having one of these drinks thanks to the fat from the creamer:
Yield: 1
Ketogenic Italian Soda
A tasty fat bomb that's great for curbing sweet cravings while still maintaining a ketogenic way of eating.
Ingredients
1 pump Torani Sugar Free Raspberry Syrup
1 can Coke Zero
2 ounces Heavy Full Fat Creamer
Instructions
Add raspberry syrup to glass
Slowly pour in creamer
Add Coke Zero, being careful not to overflow the glass
Serve with a straw
Recommended Products
As an Amazon Associate and member of other affiliate programs, I earn from qualifying purchases.
My second recipe is a go-to for when I've got snack fever bad and need something to munch on that makes me feel a little indulgent. I don't really have an "official" name for it. So let's just call it "Megan's Low Carb Cinnamon Sugar Roll-Ups." In the pictures, I've used Mama Lupe's Low Carb Tortillas, but now I prefer Ole Extreme Wellness Tortillas because they're a little bigger and have fewer net carbs.