This 2019 house updates post is going to be a Table of Contents of sorts, listing the different mini posts that showcase all of the crazy work we're doing and having done this year to our yard(s).
2019 House Updates: Outdoors
Our backyard was huge for us, by our Brooklyn standards, but needed a TON of work done to it. Behold: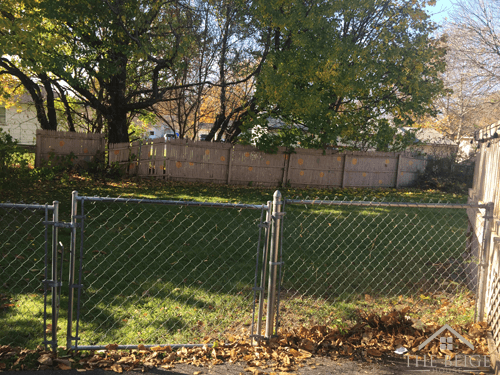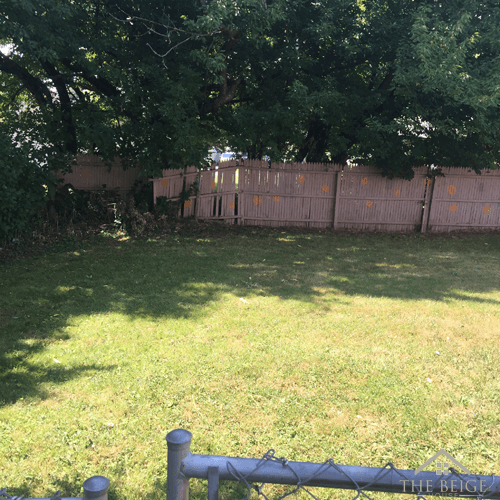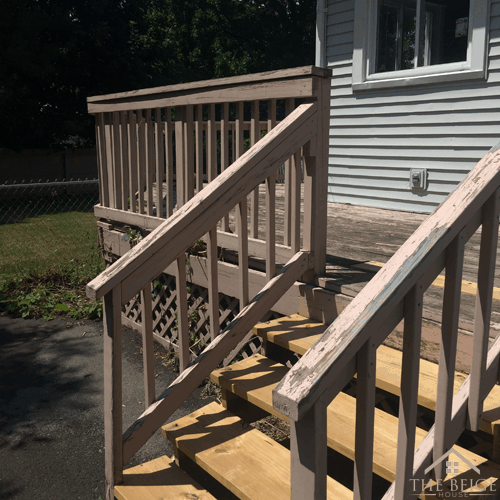 Obviously, the first thing that was desperately needed was to redo the fence and deck, which we took care of last year. The staining of the deck did not go so well. So we're getting it re-done professionally this time (which I will update here later once it is complete). Now we are just working on making our backyard a beautiful refuge for us and Jimmy Bagels.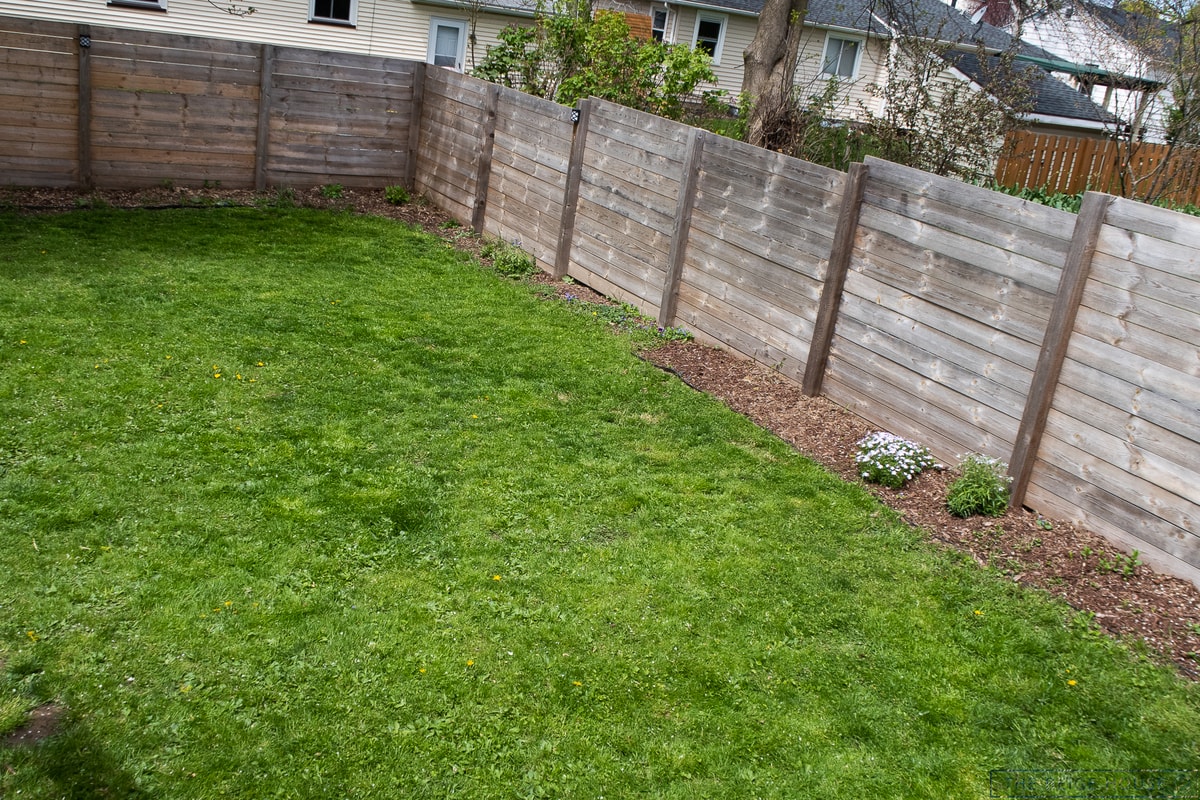 My Fight with Bindweed

My Little Outdoor Reading Refuge

2019 Deck Stain Update
I'm also compiling our list of indoor upgrades here. Feel free to follow along (and see where I get all of my bruises from that I post on our Stories)!