I tried. Oh, how I tried to love calligraphy fonts. It's like…I get it, they're flowy and sort of whimsical and good things to zen out about (I've tried many a time to turn calligraphy into a skill that I could do to keep my hands occupied), but…they're not me.
For, what, 2 years now the logo has been the same and what I would call "contemporary":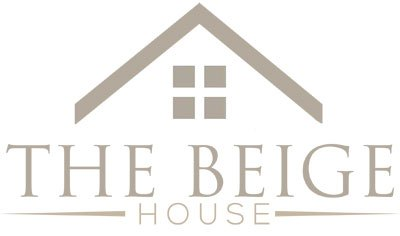 pink-ish (a piss-poor attempt at copper) ombre design, flowy script, etc etc. It always just felt "off" to me, for some reason, and I couldn't really say why that was, so I just left it and learned to accept the logo as it was.
A few weeks ago I was nearly finished working on the post about updating our closet lighting and I went to create the featured image that utilizes a branded template…and that's when I realized I lost the template. I had no clue where it went, and there ain't many places to lose an image template, you know? Dropbox and my computer are about it.
Anyhow, I started to build a new one and realized that now was the opportunity to move on and create a more "me" logo, along with new templates. I've always been a hand-written, old-timey font kinda gal (violation, anyone?) but while I was looking through my hoard of fonts, I realized that I was really digging the simplicity of Open Sans. It made no sense to me, but I just knew in my heart that this was the way I wanted to go.
So I drew it up and added a box. Then, I created a little simple line drawing of the front of our house: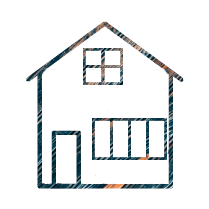 Lastly, I wanted to incorporate a little bit of our industrial aesthetic, so I created a clipping mask of an image of old and weathered wood planks: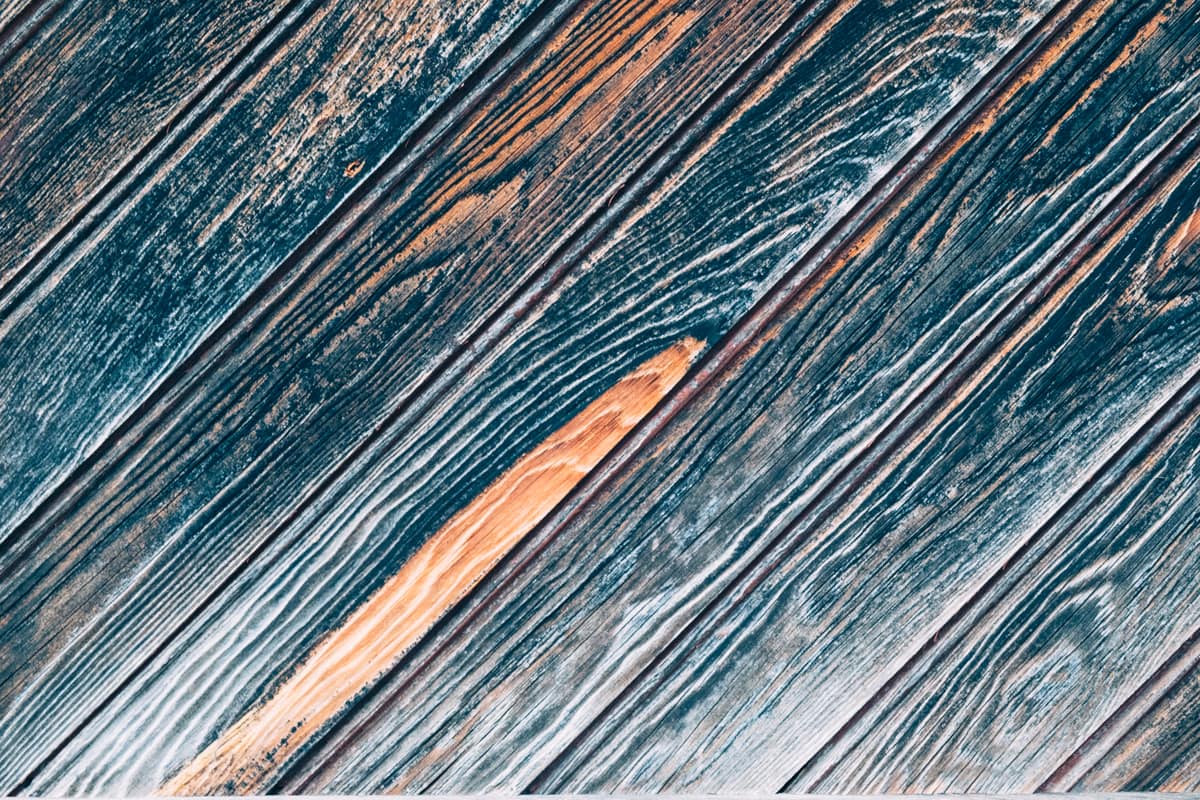 And voila, our new brand:

Why am I telling you all this? This isn't a font or graphics blog, and how could this ever be useful to you? Well friends, if you've been here before, then you might get a little confused as to wtf happened and where all of this blue tone is coming from. But more importantly (maybe?) is that this place was built to represent the changes we've made to our home, and oddly enough, this blog has become part of that history so I might as well document it, you know?
In any case, I hope you dig the new look!