Creating a more mindful life…
Welcome to the Beige House, I'm glad to have you here!
The Beige House catalogs my journey to create a more mindful life and also is the main hub for the Anything But Beige podcast. What started as a home decor venture grew into something bigger than both decorating tips or our little home.
It grew into a message.
A message I began to learn only recently,
About practicing mindfulness in my life.
About taking the time to be grateful for the moment.
About appreciating all of the abundances I have available to me.
And about using that to help others like you find their peace.
Hello, I'm Megan
COFFEE, BOOK, AND HAIR DYE ADDICT
You see, my past has been full of DIY and learning new tricks for old methods, so much so that I created and ran a 5x award-winning skincare business for nearly a decade. In 2015, though, I knew that I had run the course with that life, and decided to pivot into teaching others how to run their own businesses successfully, especially if they had a limited budget.
But my DIY brain wouldn't stop going. And when we made the ginormous decision to leave NYC and buy our home in Upstate NY, I knew that I wanted to share that journey, too. That's why I'm here today!
This blog and this home undertaking are my new hobby, the thing that lets me step away from business coaching and just have my zen moments. Welcome to my meditations.
What you'll find here:
Phew, whatever is in my head, really! But Beige House has held a lot of my passions over the years, including DIY, home decor, cocktails, recipes, and beauty. Now, I try to focus on the four main pillars which bring me the most joy:
My favorite memories…
---
Some pictures just hit me more than others, especially when they've included significant moments. These are just a few from the pile of posts that I consider to be our big life events.
Um, Your House Isn't Beige…
Yes, I totally bought the domain before we even bought the house. So why "The Beige House?" Well, mostly because the homes we were looking at in Upstate NY all seemed to be varying shades of brown/beige, so I knew there was a good chance the domain would fit. Unfortunately for this site, the house we ended up falling in love with was blue. This is what happens when you make plans, right?
And even if we remodel our exterior, or buy a home of a different color, the name still fits. To me, a "beige house" is a house without its personality…it's raw and untapped. I'm here to take that beige house and give it a new life. We're turning our new (to us!) old house into our home, and I'd love for you to join me on this adventure!
LITTLE FUN FACTS ABOUT ME
---
home?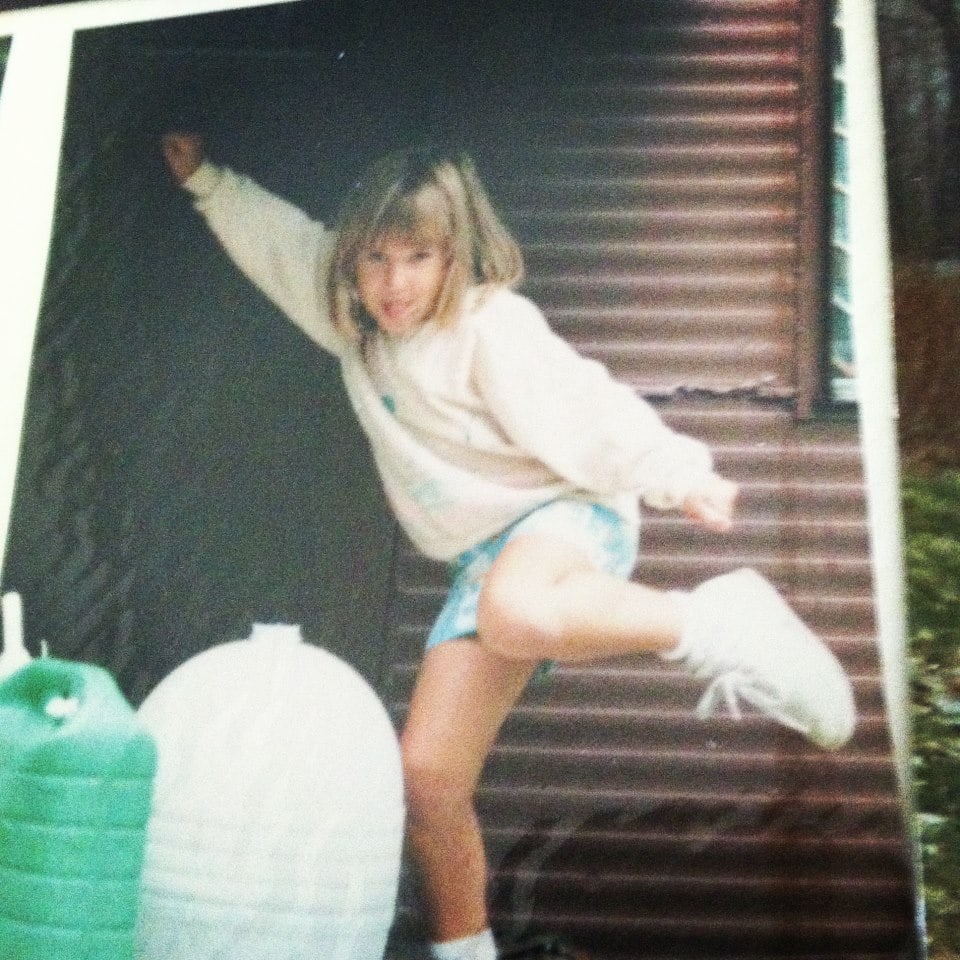 I'm originally from Pittsburgh, PA but have lived in North Myrtle Beach, SC, Brooklyn, NY and currently Upstate NY
leftist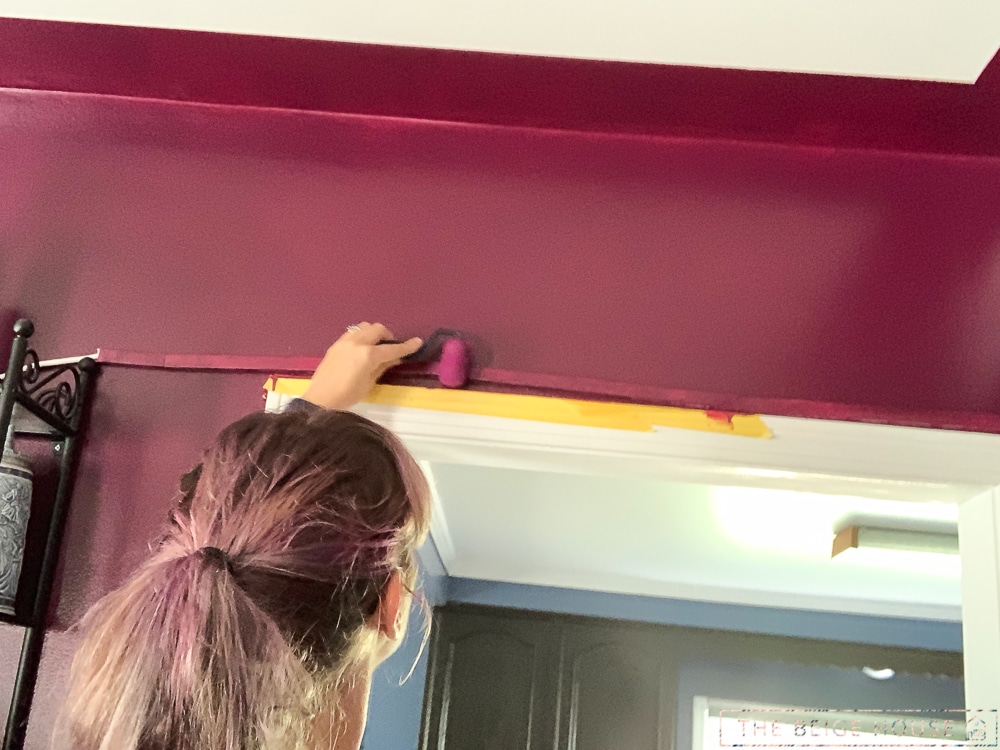 I'm left-handed and have a love/hate relationship with gel pens
love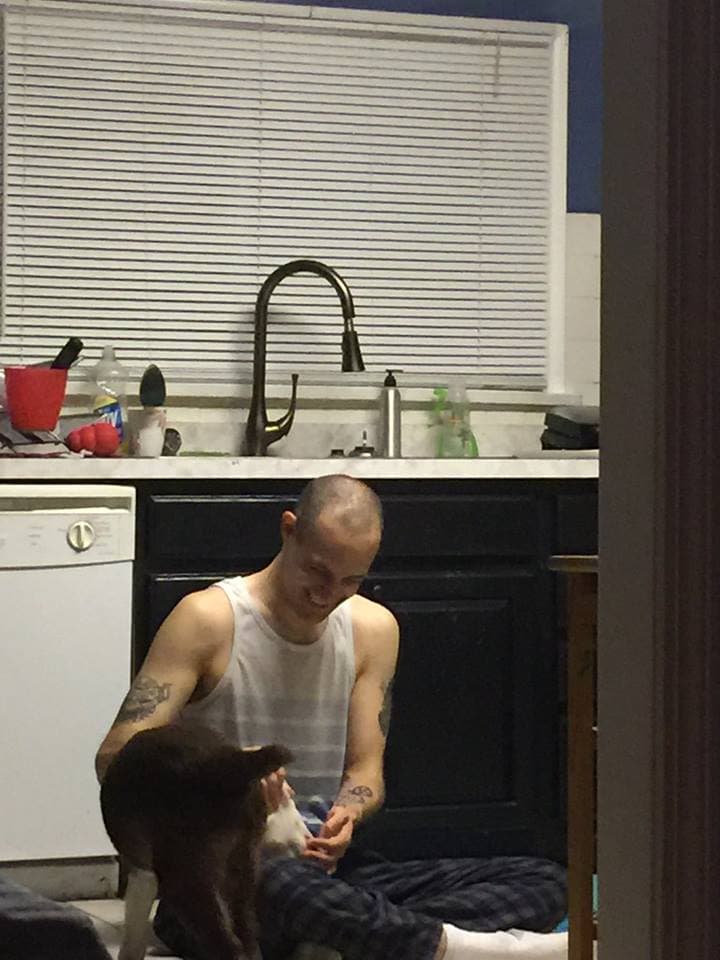 I met Steve at a party when I was 19, but we never thought it would last because he was moving to California a few months later.
We've been married 10 years as of Feb 2020.
pets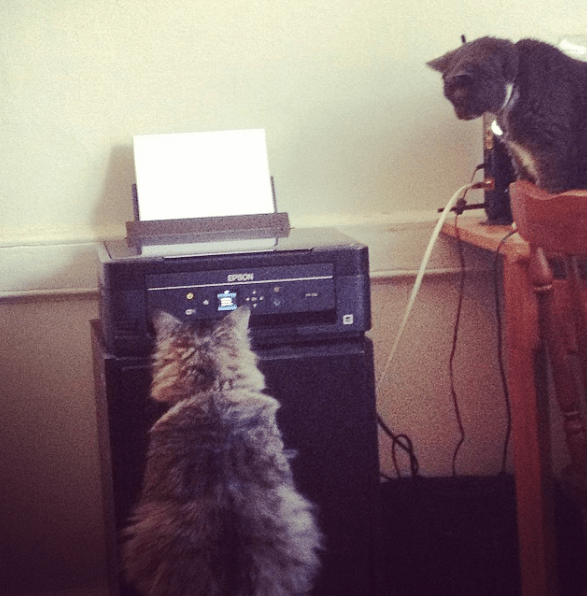 We have 3 pets and have taken turns with the names. I named Bettie (cat) and Jimmy Bagels (dog). Steve named Jeter (cat)
day jobs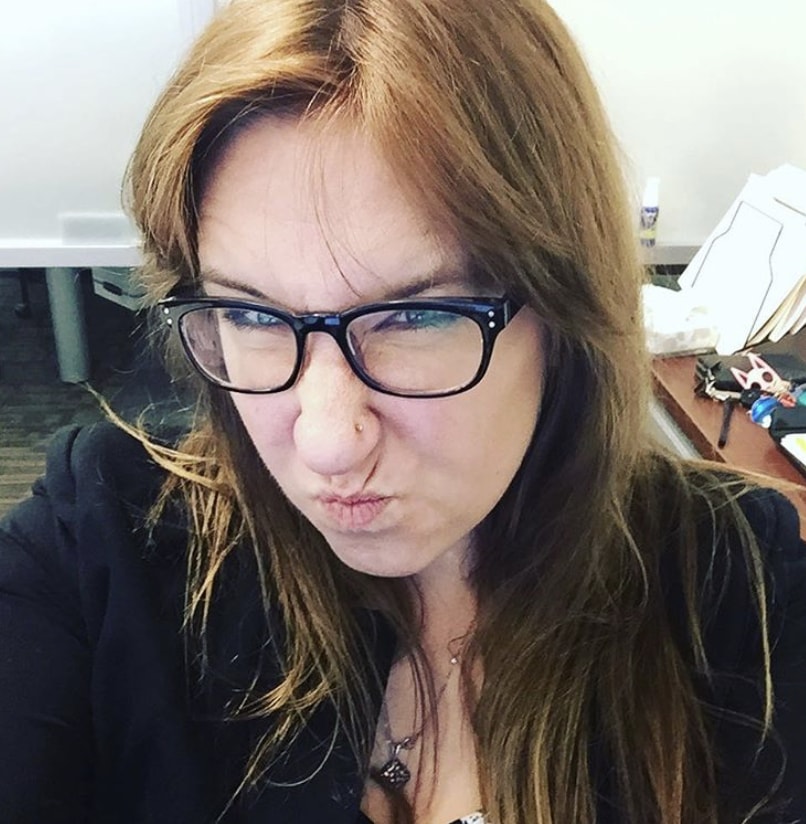 Before I was a blogger, I was a Director of Marketing and Communications (pictured, loving my job obvs), Website builder, Server, Door to Door Vacuum Salesperson (worst. job. ever.)
I was also an entrepreneur who ran a soap + candle making business for 10 years, but I burned out and walked away.
dream big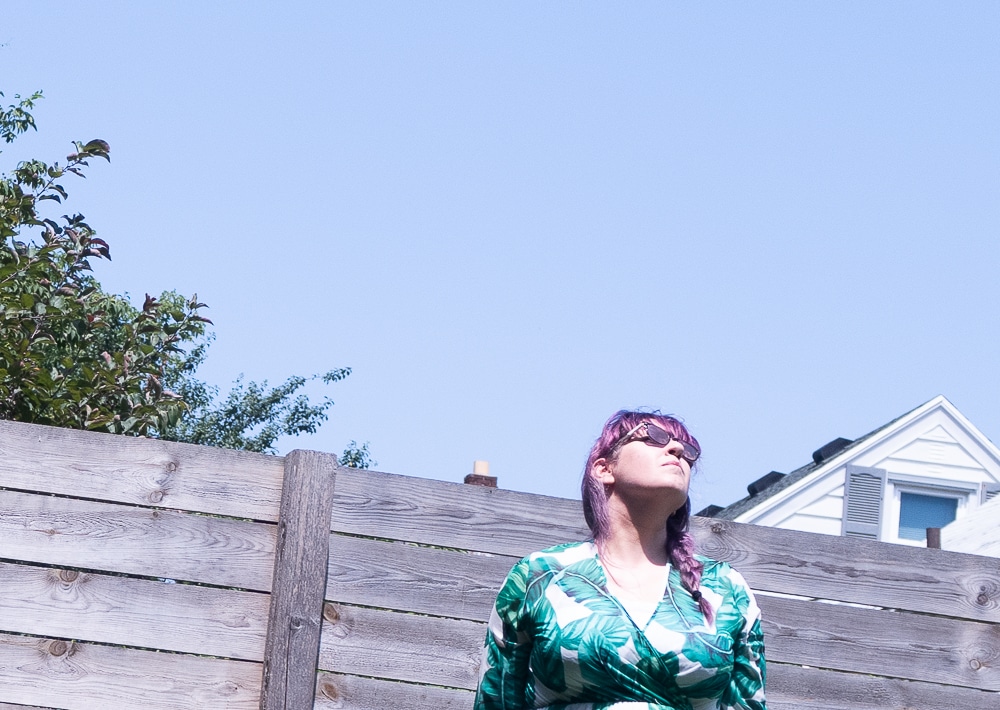 My BIG LIFE GOAL is to own a home in San Miguel de Allende and to fly private so that Jimmy doesn't have to sit in cargo