For me, personally, updating my bedroom decor feels like a continual process that I'm never completely done with. It's become an obsession with Pinterest for me. If you feel the same way, this post may be one of your all-time favorites to keep checking back on, as you'll notice new tips and tricks every time you look at the same picture over and over.
I've broken it up into light bedrooms vs. dark bedrooms, and you'll have to forgive me, as I got a little lenient when it came to grouping these bedroom decor ideas. I was going to break these up into more categories, but then my obsession wouldn't stop, and suddenly I'd have an entire Pinterest account right in this post! So instead, I'm just going to get to it and be okay with not getting OCD with my organization.
Let's go!
The Best Light Bedroom Decor Examples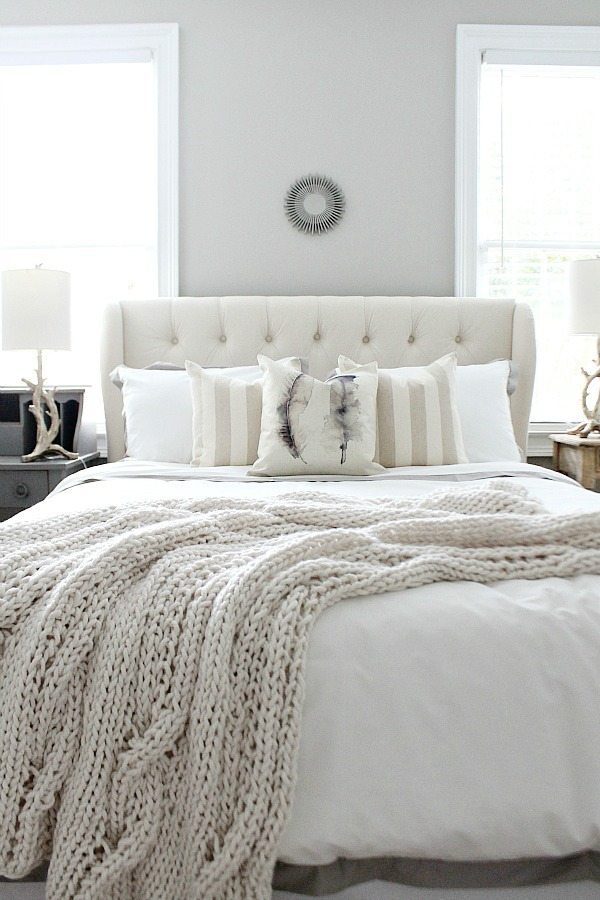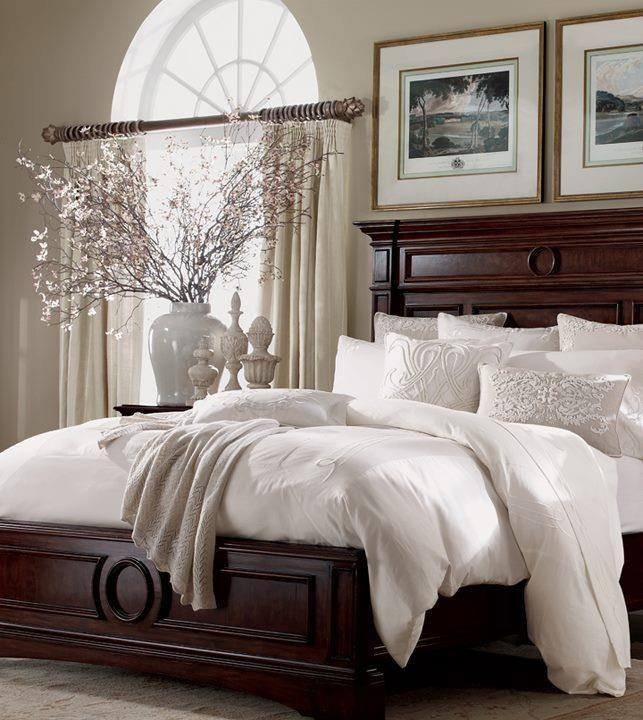 Decoholic
I'm partial towards the dark rooms, mostly for cleaning reasons, and I'm really digging that purple hued room. Wonder if Mr. would tolerate it…we'll see! Now it's your turn:
Which bedroom decor style is your favorite? Leave a comment below and let me know!