The Mr. and I have begun a fools' errand…we've begun to look at investment properties to flip in our town.
Moving to Upstate NY from NYC was a bit of a gamble, but ended up paying off: we got a gorgeous house for a ridiculous price (thanks, HUD!), we found steady work within the first month, and we're building a life that was unattainable at such a high cost of living in our old apartment.
With this has also come a scratch we both want to itch: knowing that we aren't the only ones in this boat. So many of our friends had migrated from NYC for cheaper horizons, but now those places had also begun to creep up in costs. We have a theory that within the next 5 or so years, Rochester is going to have a renaissance like the one I saw happening in Pittsburgh. So maybe now is the time to pad our retirement AND delve into a hobby we really like: home improvement.
In addition to taking out stacks of books at the library about home flipping and real estate investment, watching ridiculous amounts of videos on YouTube, we've also begun looking into finding a realtor with whom we can have a longstanding relationship with, who can handle both the buying and selling of our flipped houses, so when UpNest reached out to let me know about their services, it was like kismet!
Here's the run over on how UpNest works: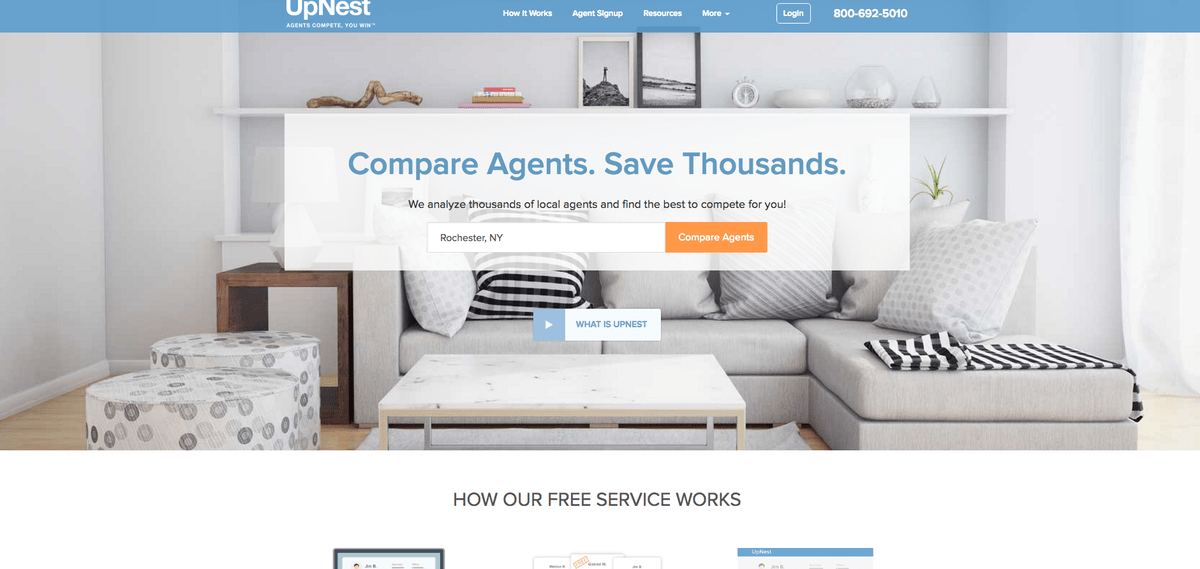 Essentially it takes the guesswork out of finding top real estate agents in Rochester (or your city, of course), and offers the chance to receive rebates on commissions. Instead of having to call realtors individually and feel pressured or anxious to go with them, UpNest brings them to you, allowing them to compete for your business. You're able to get a great deal on your next home, and they're able to get your business. Win win!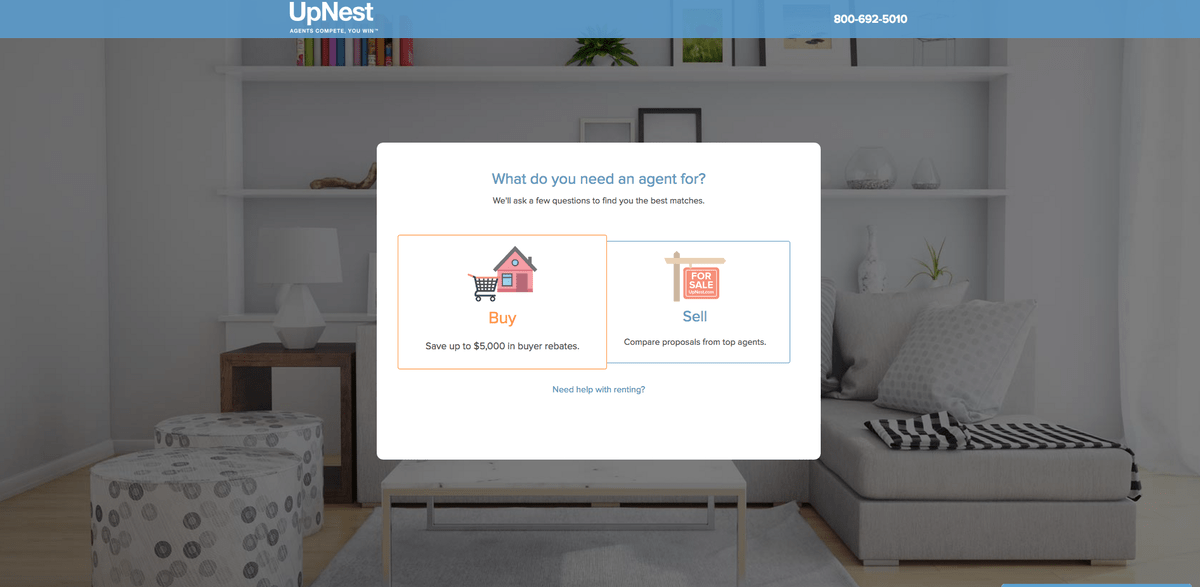 For the time being, we're just looking to establish relationships with realtors to buy our investment property, so I didn't explore the "sell" side yet, but soon as I hit "buy" the window below popped up, helping me narrow down real estate agents in Rochester that would be open to giving me a rebate in exchange for working with them: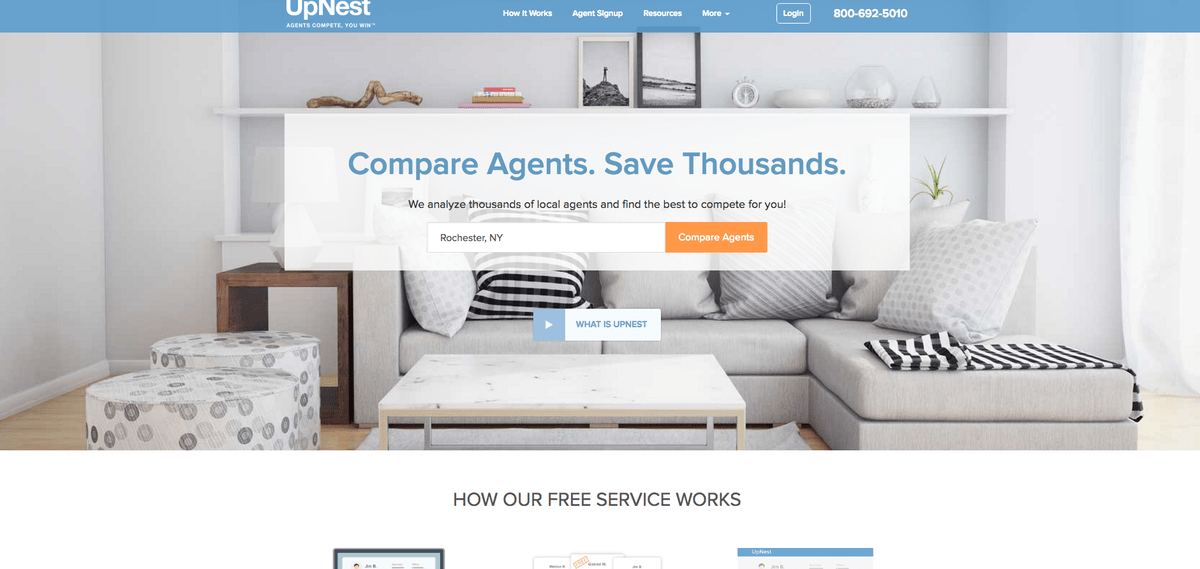 After that, I got an estimate on how much we could get back in rebates. Granted it's not a ton as compared to real estate in higher COL areas, but I'll happily take $1400 back!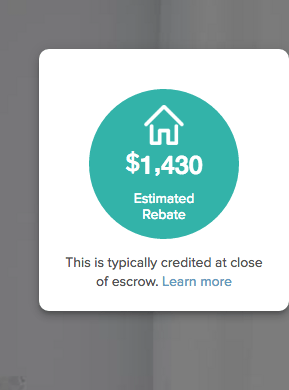 If you're planning on buying or selling real estate soon, give UpNest a shout out. Their services are free and can save you some moolah in the end. We're excited to get onto the next phase of our house flip, so stay tuned!