Whether or not you believe in good luck or Feng Shui, it doesn't hurt to try out things that could bring good vibes and positive energy into your own home. A lot of interior designers, as well as common people like us, love incorporating things that may bring us positive energy. The idea is that Feng Shui is not all about good luck and shooing away bad vibes but also about practical interior decor principles.
Feng Shui = Good Luck To Your House
What is Feng Shui? Is it a Chinese home interior guide or a philosophy? Feng Shui, which means "wind and water," is the ancient Chinese art of placement. It is used to facilitate the flow of "Chi" in the home, garden, office, etc. Feng Shui is working with things as they are to try to enhance your life by bringing it into harmony and balance with its surroundings, and does this through the numerous but equally important principles of Feng Shui.
Bring Good Luck To Your House With These Tips
If you are ready to welcome good luck and positive energy into your home, here are some practical tips that will bring you positivity:
Paint Your Door With Your Lucky Color
Front doors play a significant role in how lucky you are; they are believed to be the mouth of "chi." The color and position of your door are supposed to determine the overall quality of the energy of the house. For East and Southeast facing doors, use earth-tone colors like brown, green, and blue. Meanwhile, for West-facing entries, you can use white and gray.
Declutter Your Entrance
Even if you're not a believer in Feng Shui, I think we can all agree on keeping our entrance neat and clean. An uncluttered and tidy entrance or hallway automatically invites positivity. You always pass this space, so do you really want an uncluttered and chaotic space? If possible, keep the decors to a minimum.
Arrange Your Furniture
There are a lot of specific furniture placements for Feng Shui, but if you want to know the basics, the general rule is that you prioritize comfort as well convenience. Then, make sure that no furniture or objects block doorways (whether it's internal or external doorway). Doing so symbolizes blocked opportunities and can hinder good luck to your house. So keep that in mind and keep high traffic areas like your entrance clutter free.
Have Fresh Flowers
Flowers will definitely bring good luck to your home because they're lovely and pleasing to the eyes. Flowers will undoubtedly brighten up your space. Just make sure to take them away once they are wilted, you wouldn't want a decayed flower in your house.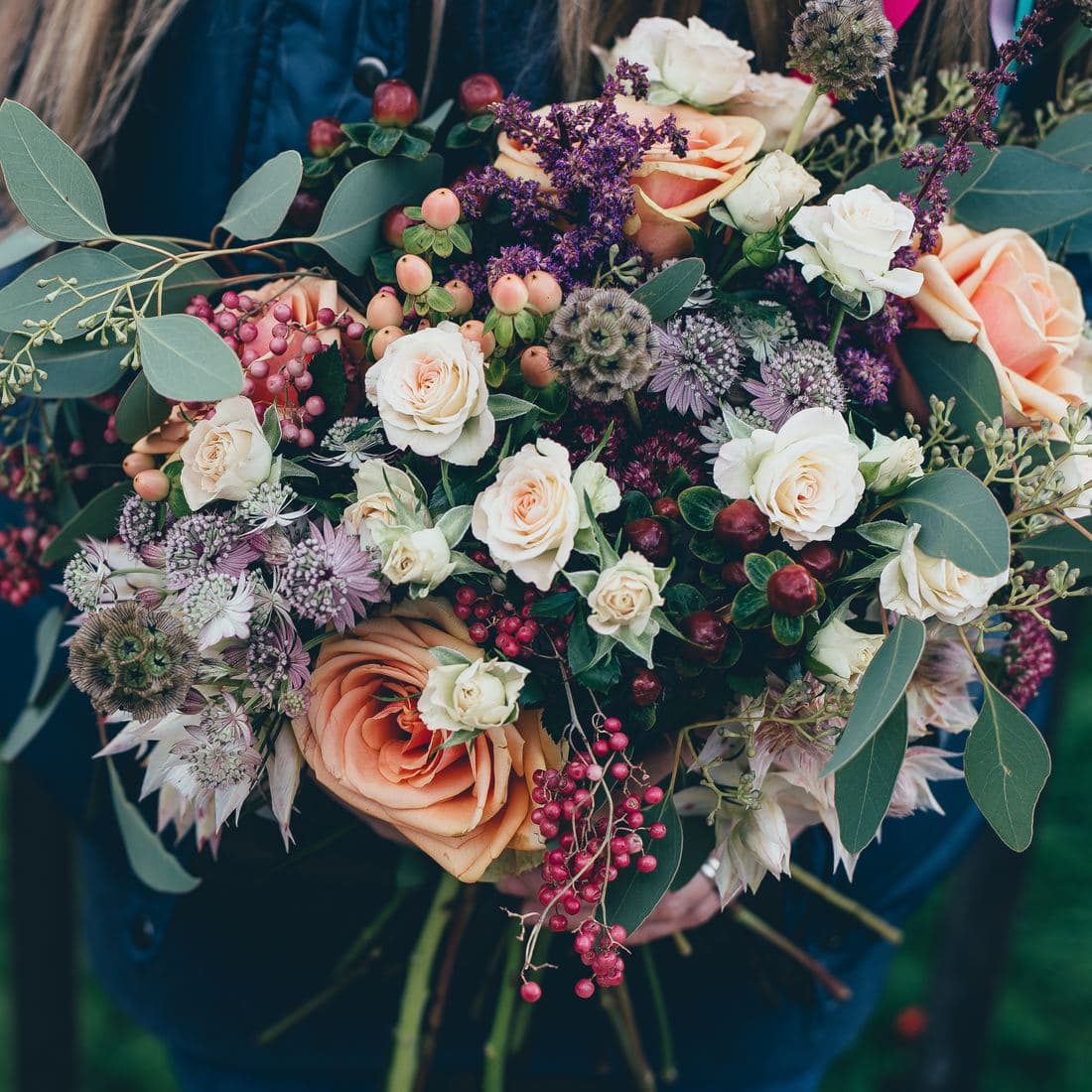 Elephant Decors
Elephants are one of the symbols of luck in the animal kingdom. They possess qualities like loyalty, wisdom, and protectiveness. This magnificent animal is also known to be very caring especially for their own family. So bring good luck to your house by incorporating these majestic animals.
Burning Incense
By burning incense, you are burning away bad energy. It is like deep cleansing but for your house's energy and spirit. As it burns away bad energy, it promotes and welcomes positive energy. It also has a distinct aroma that people love, if you're not fond of the traditional smell that natural incense has, you can buy a scented incense.
These are some of the ways how you can bring good luck to your house. However, remember that these are all just guides, and you're still the one who has control of your life. Be positive and good luck will come your way.