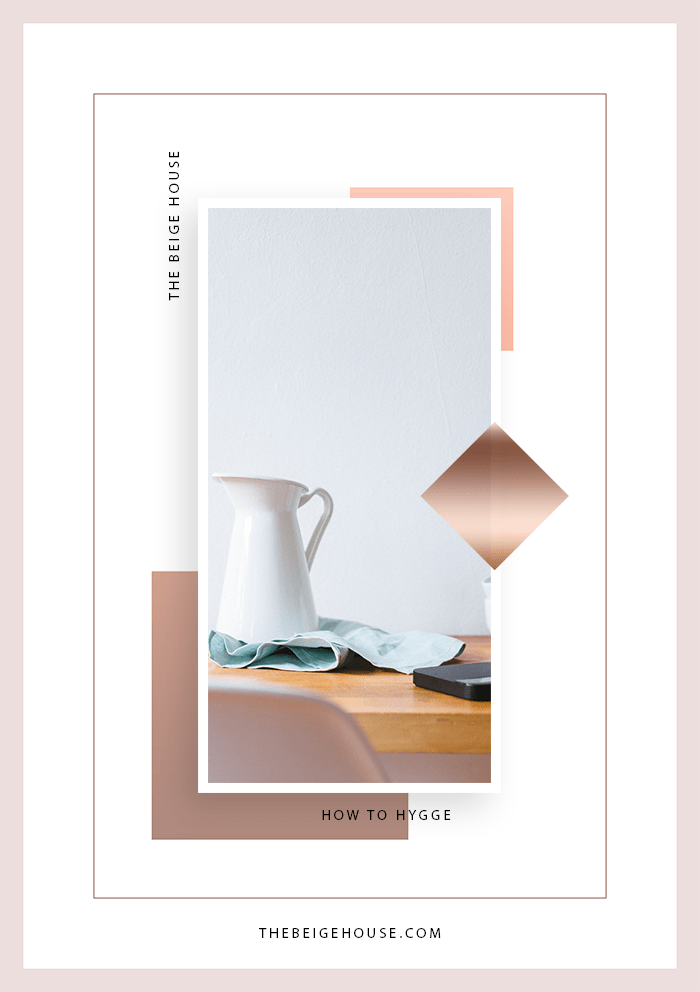 Since the Danish way of life "Hygge" has been getting a lot of buzz, we learned about what Hygge decor means and why we should start adopting this philosophy. Hygge (pronounced as "hoo-ga" or "hue-gah"), gave us a new way to look at things. It made us appreciate the simple joys of life and straight up being positive.
The Joy of Having Hygge Decor
Why should you start adding Hygge decor to your home? Well, not only does it look good but, it can actually improve your health – mentally and physically. (Danes or, depending on the year, Norwegians and Swedes – are the happiest people in the world.) Hygge decor also forces us to focus on personal connection than the material things around us.
Hygge is not just a design trend, it's a lifestyle, a feeling. It's the sound of a crackling fire and the feel of a warm mug in your hands. It's watching the snow fall and breathing in the smell of simmering stew. To sum it up, Hygge is the pursuit of happiness – in a simple form with the people that matter to you.
Hygge-fy Your Home
If you're ready to make some positive changes in your life and adopt the hygge way of life, here are some hygge decor ideas you might want to try out:
Let There Be Light
One of the most prominent element and almost synonymous with Hygge decor are lights. Danes take their lighting seriously. According to author Helen Russell, "Lights are used to make spaces feel relaxed and warm, and you see a lot of low-slung dining room table lamps as well."
So, better stock up on candles and spend time picking the best light for your Hygge house decor.
Blankets & Rugs
In a day, we spend a lot of time either in bed; sleeping or cozying up on our sofa. As part of Hygge decor, throw in soft/various textured blankets and rugs to make your home extra warm and comfy. Lay back and savor the peace in your own home.
Mugs
Sipping a cup of coffee or hot chocolate with the special people in your life couldn't be more Hygge. Buy a cute or unique mug, and they will serve two purposes – one for drinking and the other for decoration.
Create Your Own "Hygge Krog"
If you can't have hygge decor all around your home, then create a hygge krog or your own hygge corner. Decorate it with the fluffiest pillows, layers of cushion and enjoy your afternoon reading your favorite books.
Indulge in Food
Hygge is about enjoying the simplest things. Go indulge in your favorite food and don't feel guilty about it! Share it with someone, or relish it yourself in your prized dinnerware.
Less Is More
Remember, Hygge is about the feeling. Don't stress yourself adding and finding the perfect hygge decor for your home. Even a candle or some blankets are enough, what matters is you're happy and in a relaxed environment.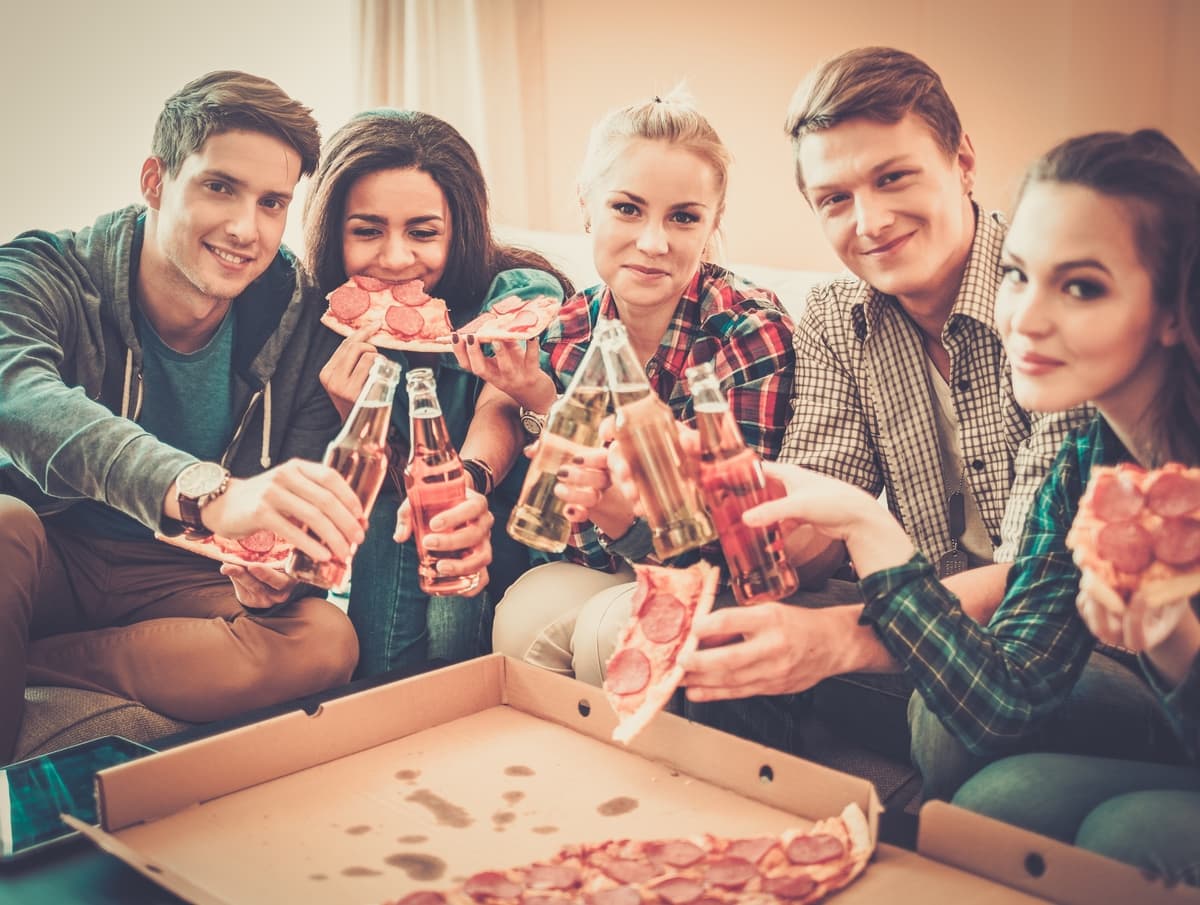 Socks
Now, I'm not saying you should decorate your house with socks (haha) but having nice socks just give you that warm fuzzy feeling. Imagine sitting in front of a fireplace sipping hot chocolate in comfy socks with your loved ones.
Hygge doesn't need to be complicated. So, go and share your hygge decor with your loved ones. Have a drink, share some stories, look at home decor ideas and most importantly, cherish the moment.