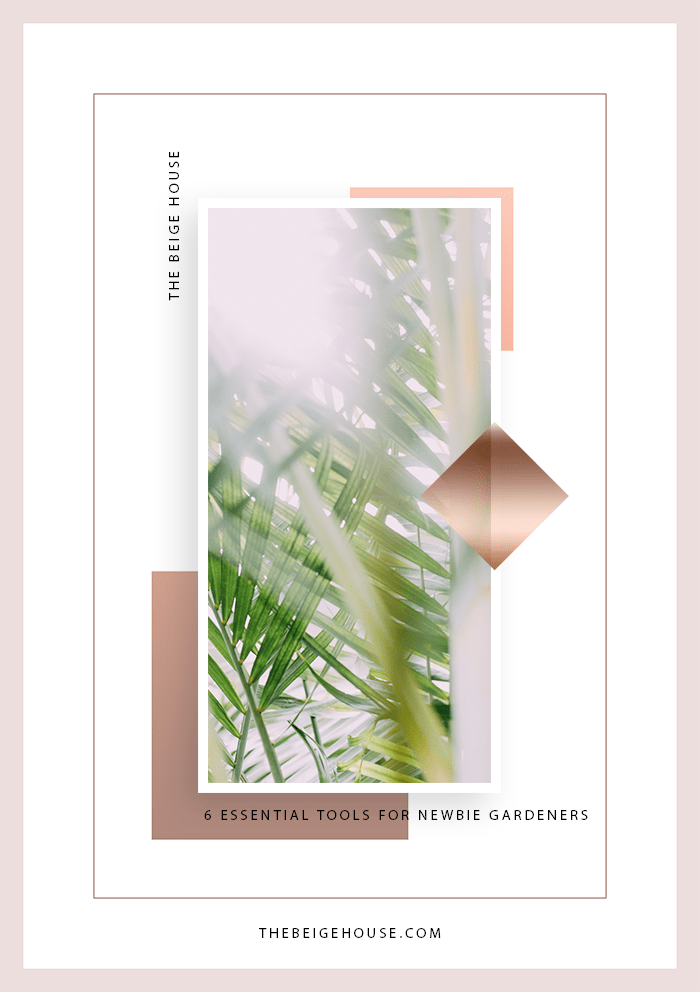 Today's post will be a bit different from our recent home decor tips. In this post, we're going to talk about how to get into gardening. Sounds exciting, right? On the other hand, this excitement may drive you to go crazy overboard with buying gardening tools (we, and your budget, don't want that).
Why You Should Get The Essential Gardening Tools
Getting the latest equipment for gardening may be alluring. With the promise of ease using them and their ergonomics – these tools can cost a lot of money (and may take a lot of space). This is why it's important to focus on the basics and what you really need to start gardening. These tools will not only help you set up your garden but also help you grow and cultivate your plants.
Essential Gardening Tools for Beginners
There's a lot of gardening tools out there and it can be quite overwhelming. So, here are the 6 essential gardening tools you'll ever need, especially if you're just starting out, we also listed the price so you won't have to go wonder how much is it:
Gloves
Gardening is really fun, but it could also turn into a thorny and potentially bloody mess, especially if you don't have a durable glove. Choose a glove that is lightweight and thick enough to protect you from sharp and foreign objects. We like this set from Allbrands, which contains a folding knife, straight trimmer, and tools you can use in your garden.
Spade
A spade is one probably of the tools that you'll be using a lot of time so when you're choosing a spade, buy something that feels comfortable and isn't too heavy. If you're mostly dealing with small plants, then there's no need to buy a full-size spade. You can settle for a hand spade which will also do the job.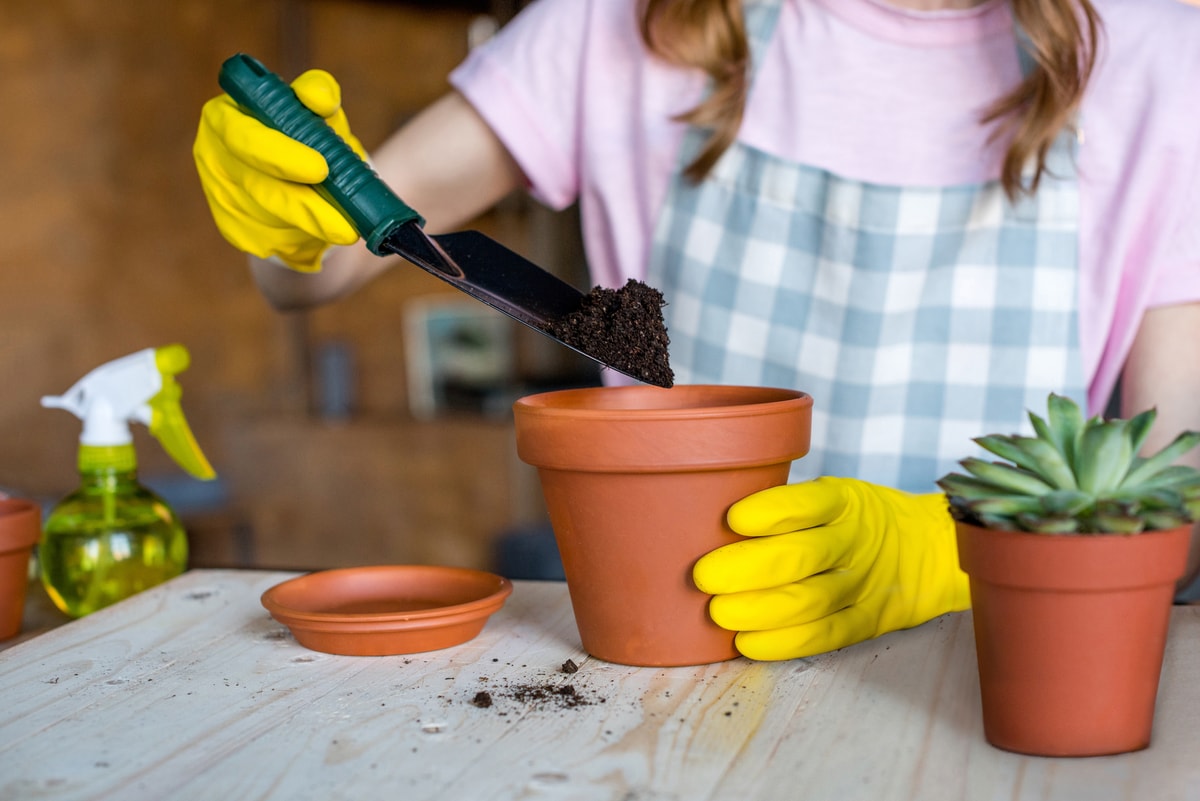 Hand Rake
Turn the soil and remove weeds in your garden by using a hand rake. You can also use it to clear or level soil. In gardening, you'll find yourself using hand tools in your garden more than any other type of tool. The trick is to avoid tools that only do one job and opt for ones that can take the place of two or more hand tools.
Hoe
Another essential gardening cultivating tool, hoes are used for weeding and edging. By using a back-and-forth motion, the blade is perfect for slipping beneath the top layer of soil and scraping the roots out of the dirt. Check out this handy precision hoe we picked.
Wheelbarrow
A wheelbarrow is essential for transporting materials – soils, your tools, you name it. A good barrow is strong yet, light enough to easily wheel materials. Having this as one of your gardening tools makes work easier and also faster.
Water Hose
And finally, a water hose! Water is life for these plants. A water hose is definitely a must for gardeners, whether you're a beginner or a pro in gardening. Choose a hose with an adjustable nozzle so you can easily change it based on your preference and how much water your plants need.
Now you're ready to have your own garden. Something to keep in mind, when you're buying gardening tools, it's okay to splurge on premium and high-quality essential tools. These tools, with the right care, can last for years. Remember to store them in a dry place and clean them regularly.