I hate adulting. It feels like every time I try to adult, I just can't follow through. One of the things I really wish I was better at was preparing meals ahead of time.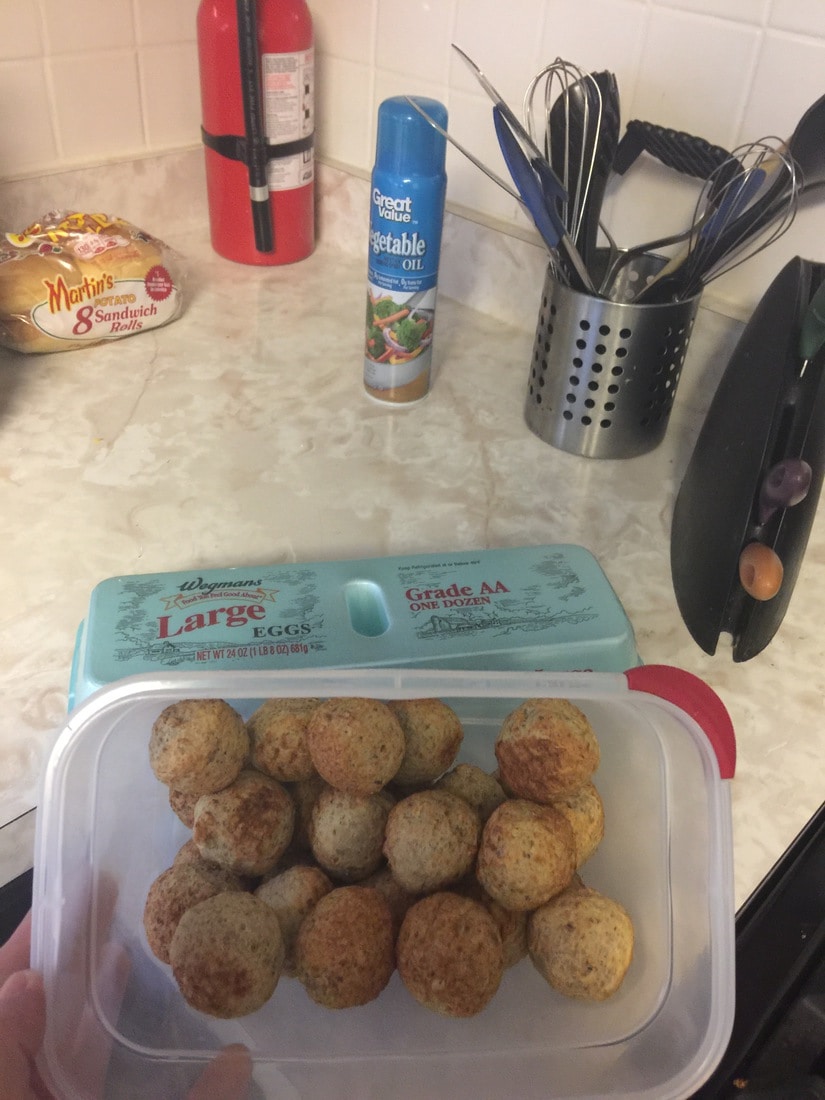 I don't know if you're like me, but if I don't have things done ahead of time, I am useless and will often end up snacking. And with snacking comes bad feelings, both emotionally and physically. 
This week we headed to Wegman's and dropped $494, THEN went to Costco for the first time ever and dropped another $115.
So what I'm saying is now I have no excuse to not have meals that are okay for my ketogenic way of eating and will contribute to my lifestyle updates…and hopefully help me from feeling so gross.