I am the worst type of home blogger because I rarely decorate for the holidays (except, of course, for Halloween). We celebrate both Hanukkah and Christmas in our house, and we're rarely in the mood to work on holiday lighting that's holiday-neutral and, most importantly, low effort.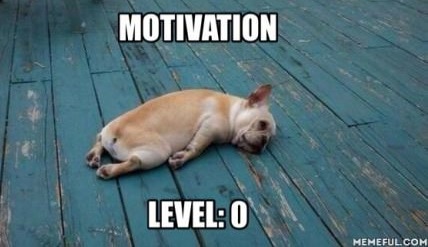 Last year I put up a fake Christmas tree that I got from Goodwill for $20, but the space where it lived has been taken over by our green chairs, and I couldn't figure out an arrangement that would work without having to move some furniture downstairs. It became this whole thing about, "Okay, we don't use the tree for presents or have any sort of ornaments, so…bah humbug?"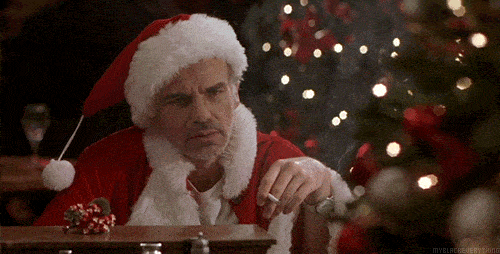 As I said, we're the worst home bloggers.
That's not to say, though, that my life is completely without festivities and decorating. My space at work has been full of cheer and glitter this holiday season, most things I picked up from Dollar Tree. Behold: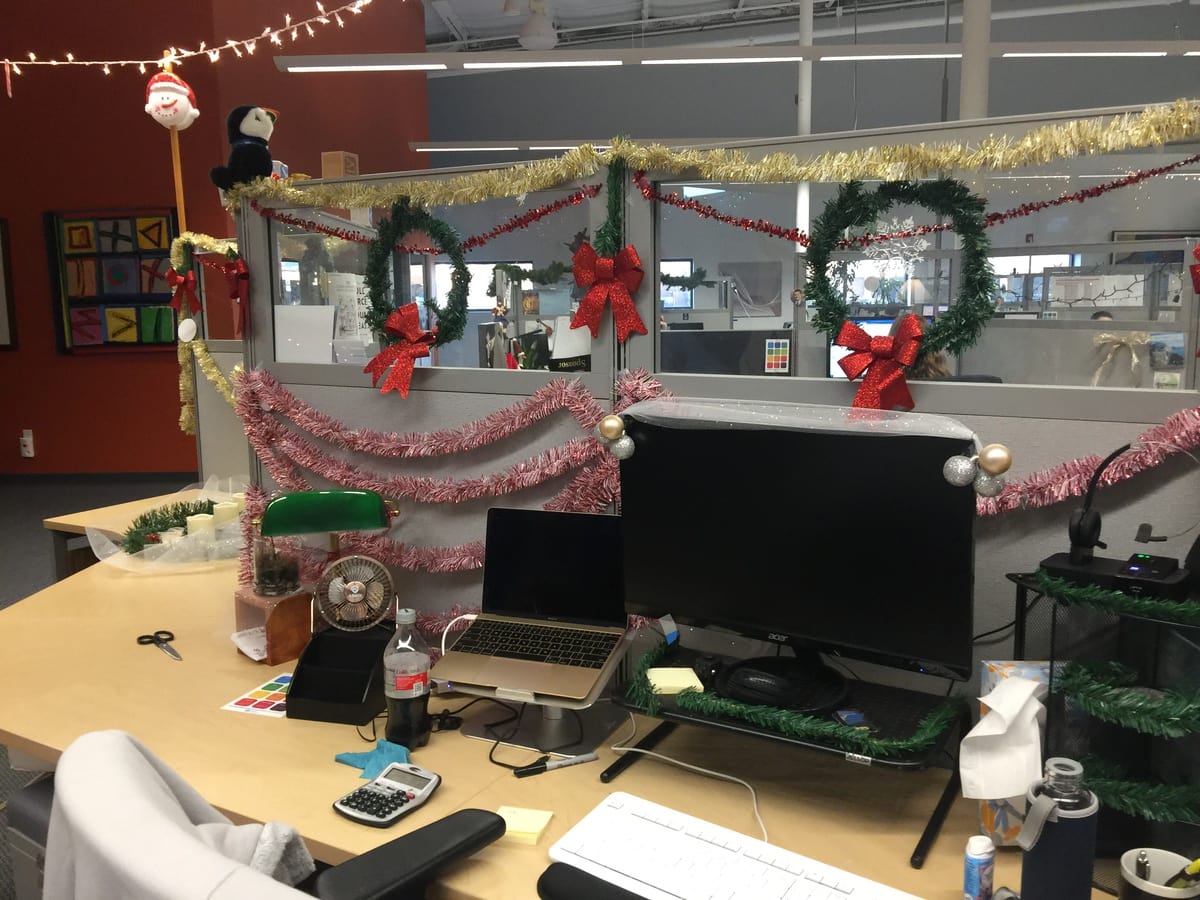 And, of course, my little "Spot O' Pinterest," which was an empty space on my desk that I couldn't figure out what to fill, so hit up Pinterest to find some inspiration. All of this is also from Dollar Tree.