We all know that clutter can be a headache, in our recent article, we gave you some tips on how to achieve minimalist bedroom by downsizing, having sufficient space for storage, using neutral colors and creating patterns. But, how does minimalism benefits you?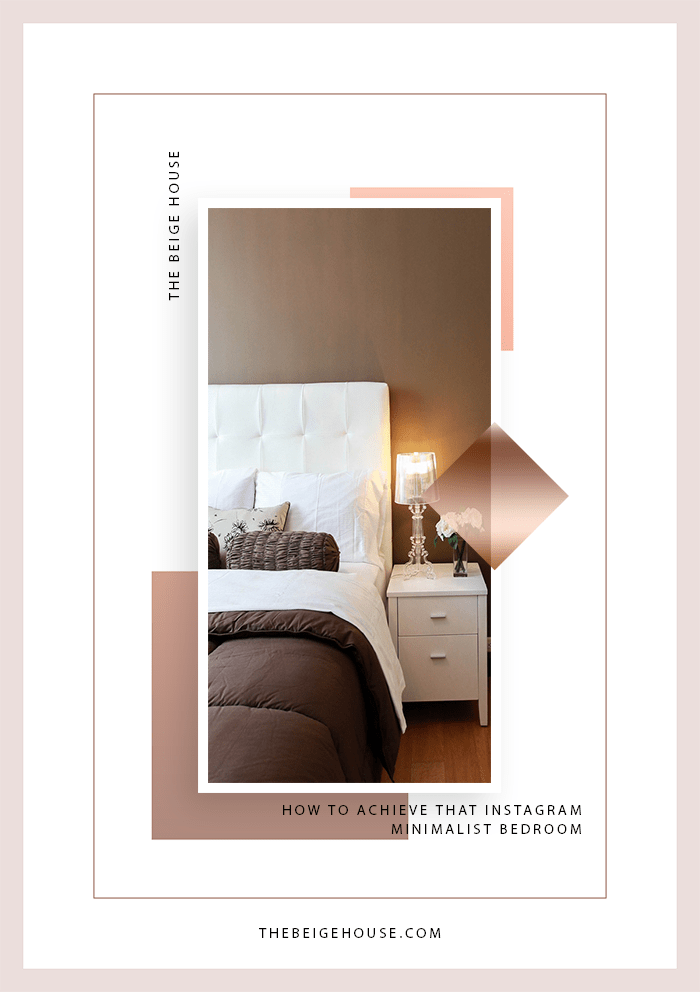 For a start, having a minimalist bedroom lessens your stress. Since minimalism is all about "white or neutral", it has a calming effect compared to space filled with a lot of colors and other accessories. Second, it's really easy to maintain – all you have to is clean and maintain your current setup.  Third, it costs less – since less is more, you really don't have to buy a lot for space. Yes, you can invest in some pieces but rest assured that those pieces are timeless and will definitely look good in almost any design.
Instagram Minimalist Bedroom Tips
Now that we know the benefits of a minimalist bedroom, we're going to give you additional tips on how to achieve that picturesque or #bedroomgoals on Instagram. Here are things you can try:
Moodboard
This is totally optional but I think it's a great way to start. Find your 'pegs' and post it on your mood board and for it to match your design, pick something that is simple.
Accent Lighting
One of the defining character of a minimalist bedroom is lighting. By having a lot of light in your room, it makes the space look bigger and bright. As much as possible, having natural light and big windows are the best way to do it however, you'll still need a light in your room and minimalist bedrooms are known for those creative or pendant type of lights; not only does it look chic, it looks good on photos too!
Ayla Bronze Pendant Light – $119
Albert Collection Pendant – $276
Beddings
We talked about having a 'basic' bed on our post about minimalist bedroom, this time we'll gonna walk you through choosing the best bedding for your instagram worthy room.
Stone Washed Linen Pearl Grey Bedding – $506
Choose beddings that are white or in the neutral colors. You can also play with grey tones for your sheets/pillows, this also adds an overall relaxing feel to the room.
Shaggy Tan Pillow – $24.95
Curtains
Choose curtains that are sheer, after all you want all the light in your room. Keep your windows covering simple or even bare!
Sheer White Curtain – $31.91 Sheer White 84″ Curtain – $6.98
Use Wood
Wood is an ideal material for minimalist bedroom; it has its own charm, provide a good contrast against white walls and adds texture. Woods also acts as an insulator and will keep your room warm.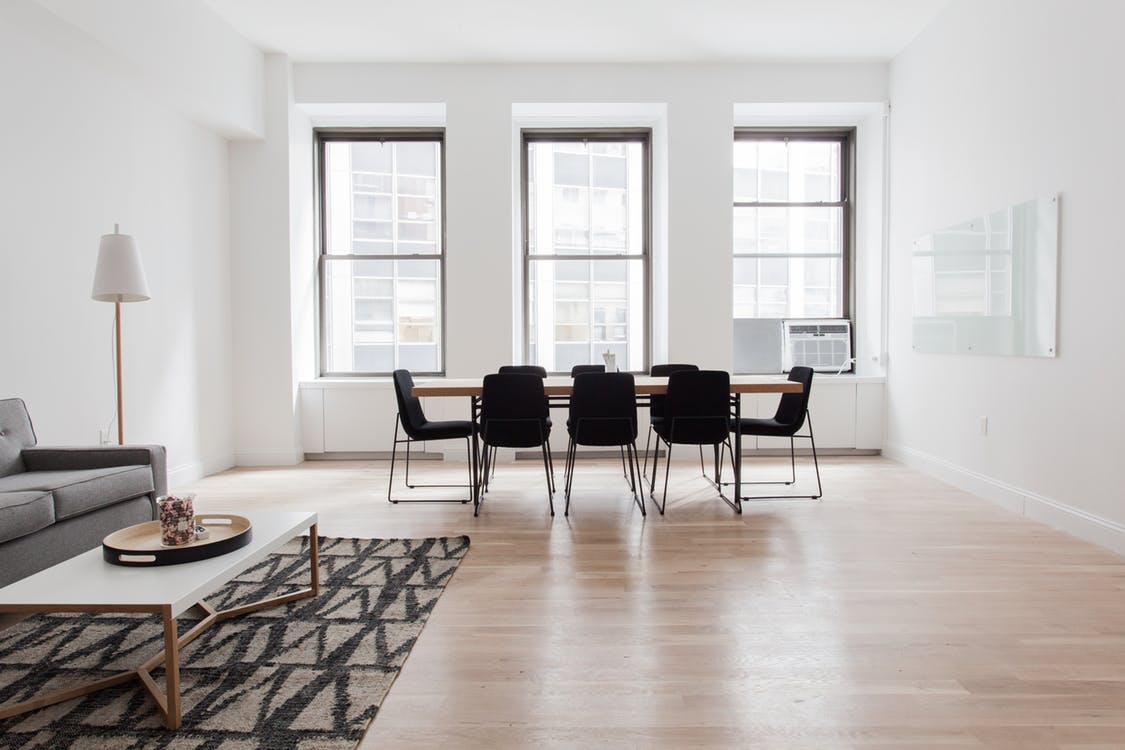 Takat Coffee Table – $299.99
Decorations
It can be tempting to fill your white walls with a lot of art but since we're going with the minimalist design, pick a single art that you really love. This simplicity will give your 'art' the attention it needs and, it won't be too much for your eyes too.
Minimalism is about being simple, but it doesn't mean that it has to look plain or boring. If there's one more advantage about having a minimalist bedroom, it's probably being 'practical'. Why? Being a minimalist forces you to get what you need and not want you want – the essentials. Now go ahead and post your minimalist bedroom on instagram!