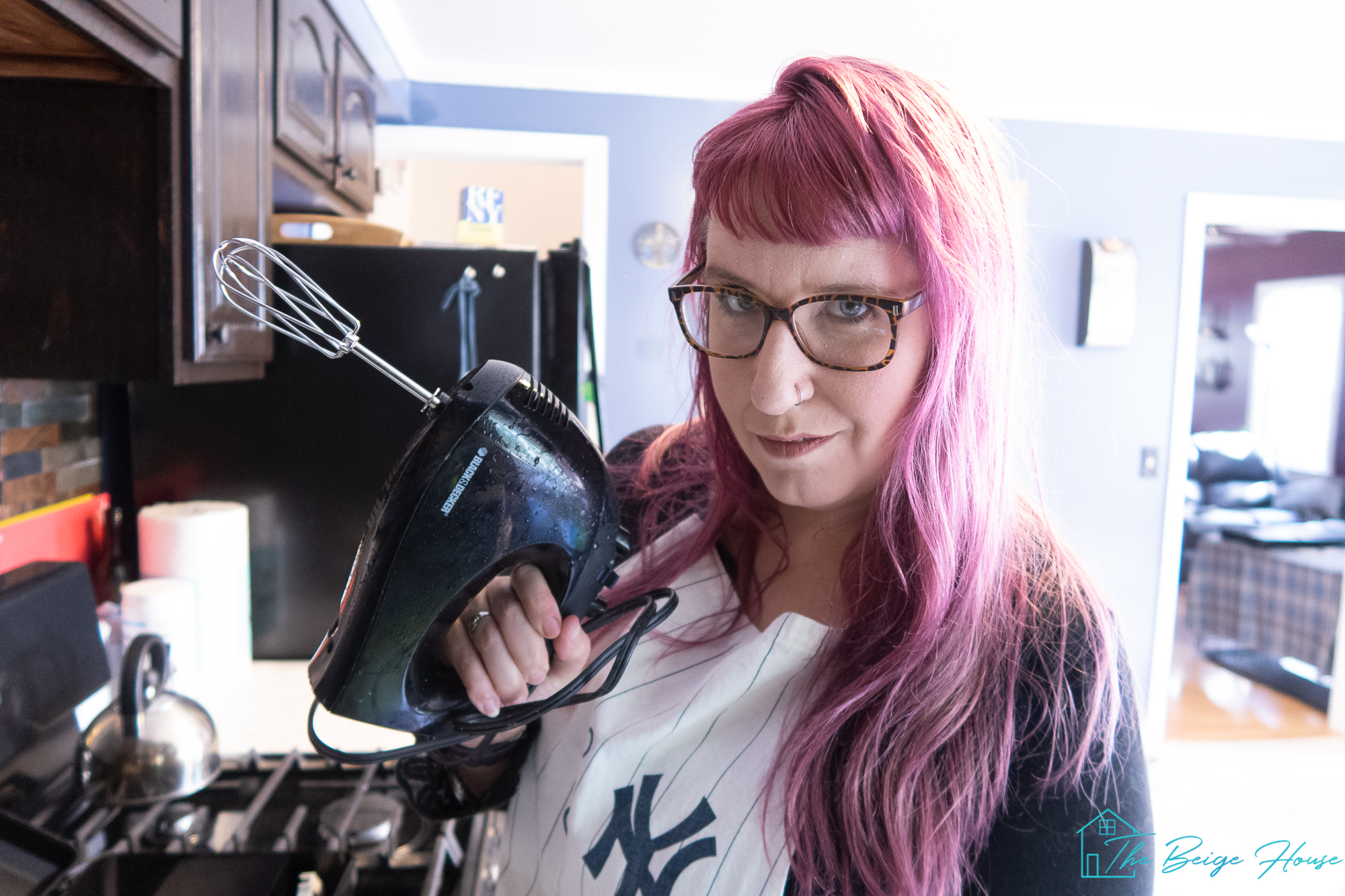 Keto-Friendly Deviled Eggs
I go on egg kicks all the time. There have been times when I've had nothing but scrambled eggs for breakfast for months on end. (When something works, it works!) So I am no stranger to utilizing the power of the almighty egg.
I am, however, a lazy cooker. So I usually opt for ways to make life easier and sometimes that means buying ridiculous products.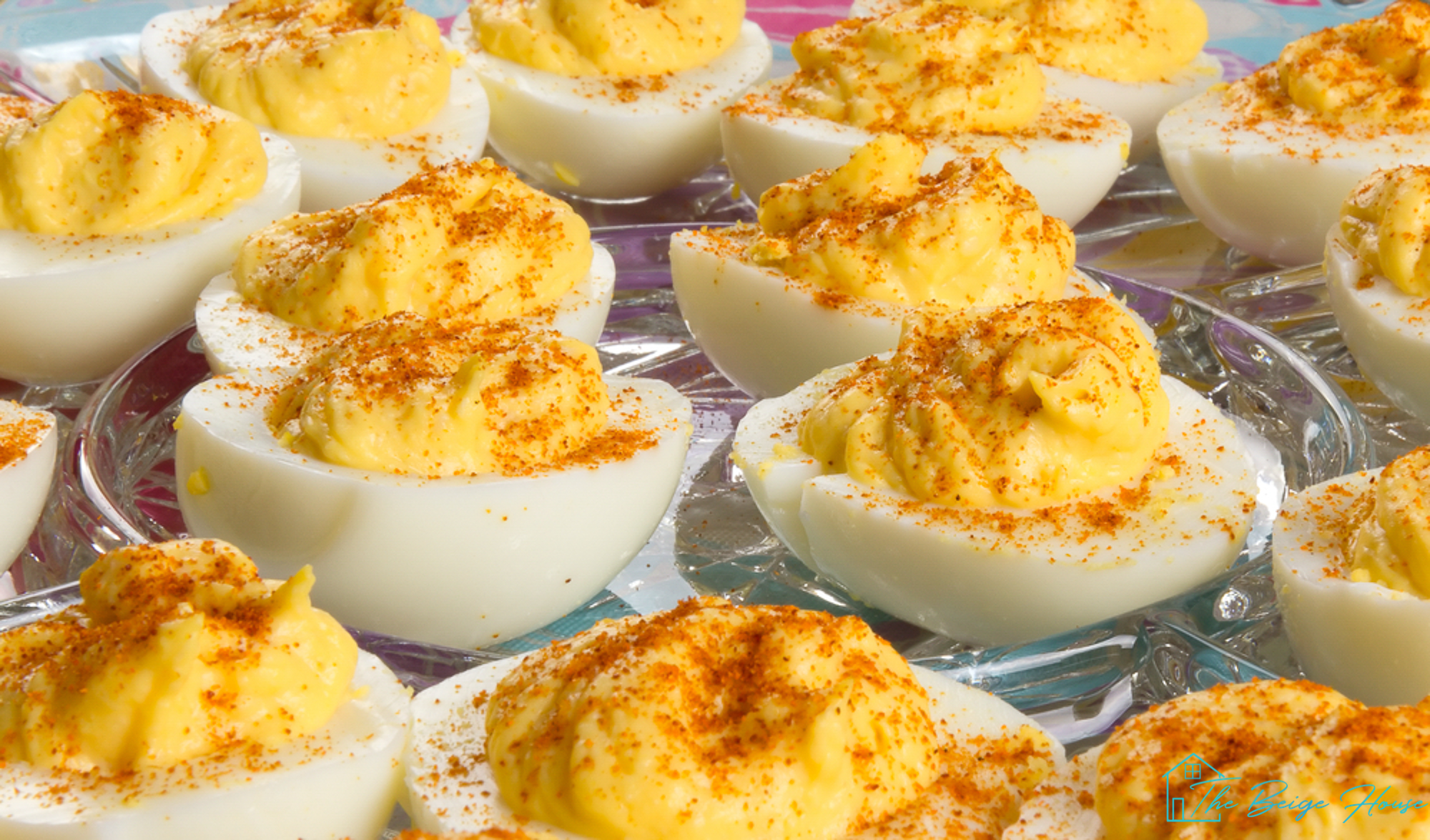 Like, for example, this Dash automatic hard-boiled egg maker. I know how to make hard-boiled eggs the old-fashioned way (more on that below). But this stupid little thing just makes perfect hard-boiled eggs every time! It is one of my most-used cooking tools.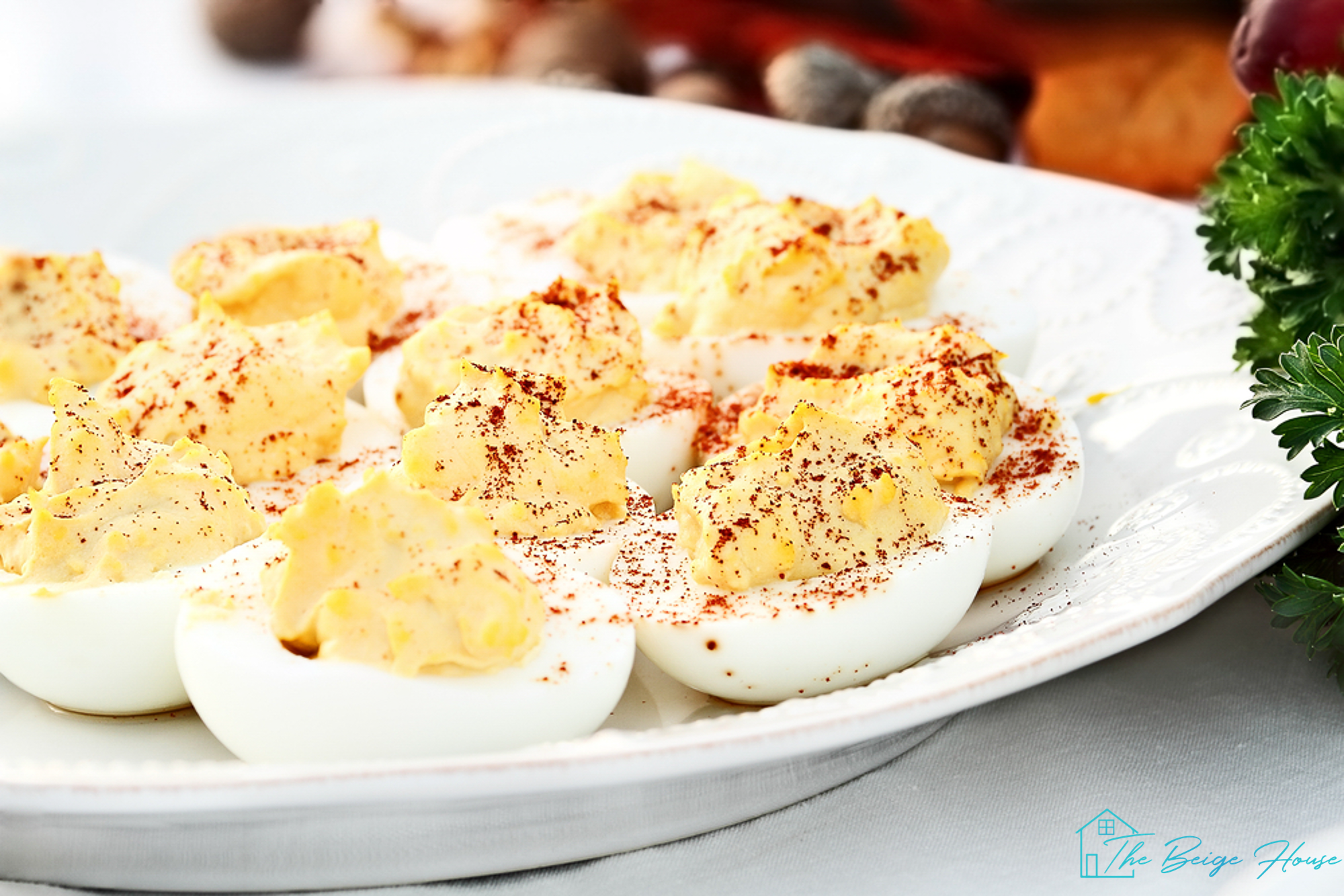 I love to make these eggs for parties, but also just for me when I feel snacky at night. There are tons of keto-friendly recipes for deviled eggs out there, but this is the one I stick to any time I make them. Enjoy!
Yield: 6 eggs
Lazy Keto-Friendly Deviled Eggs
An easy appetizer or late-night snack that's low in carbs and really easy to make!
Additional Time
30 minutes
Ingredients
6 raw eggs
1.5 tablespoons full-fat mayonnaise
Dashes of Everything But the Bagel seasoning mix to taste
Cayenne Pepper to taste
Instructions
Add the recommended amount of water to Dash egg cooker
Poke holes in the tops of 6 eggs with the included piercing tool
Add eggs to Dash and allow to steam until egg cooker beeps (usually about 18 mins)
Once the egg cooker shuts off, remove the eggs and allow them to cool (either in the fridge or in a bowl of cold water)
Crack open eggs and discard shells
Slice eggs in half lengthwise
Scoop out egg yolks and place them into a sandwich bag
Add mayonnaise, Everything But the Bagel, and any additional spices you prefer (more garlic!) to taste
Close sandwich bag and seal
Squish the yolk mixture together until it's blended and creamy
Cut off a corner of the bag
Pipe yolk mixture into empty egg whites
Dust lightly (or heavily if you're a spicy fiend) with cayenne pepper and serve
Recommended Products
As an Amazon Associate and member of other affiliate programs, I earn from qualifying purchases.
Nutrition Information:
Yield:
6
Serving Size:
1
Amount Per Serving:
Calories:

96
Total Fat:

7g
Saturated Fat:

2g
Trans Fat:

0g
Unsaturated Fat:

5g
Cholesterol:

187mg
Sodium:

157mg
Carbohydrates:

1g
Fiber:

0g
Sugar:

0g
Protein:

6g
My Normal Method for Cooking Hard-Boiled Eggs
There was a time in my life when I didn't have an egg cooker so I'd have to make them myself. Can you imagine? Here was my method for making perfect hard-boiled eggs (credit goes to my Gram for teaching me)
Get a pot of hot water boiling on the stove (some people add salt to increase the boiling temperature, but I never did this)
Slowly place the eggs into the water just before it begins to boil
Lower the heat to where it is a rolling boil and let the eggs cook for ~12 minutes
While they are cooking, prepare a mixing bowl filled with cold water and ice cubes
After the eggs are done cooking, spoon them out using a slotted spoon to reduce the amount of hot water on them. Place them into the cold water mixing bowl bath. 
Place the mixing bowl in the fridge and let the eggs cool (I usually left them overnight)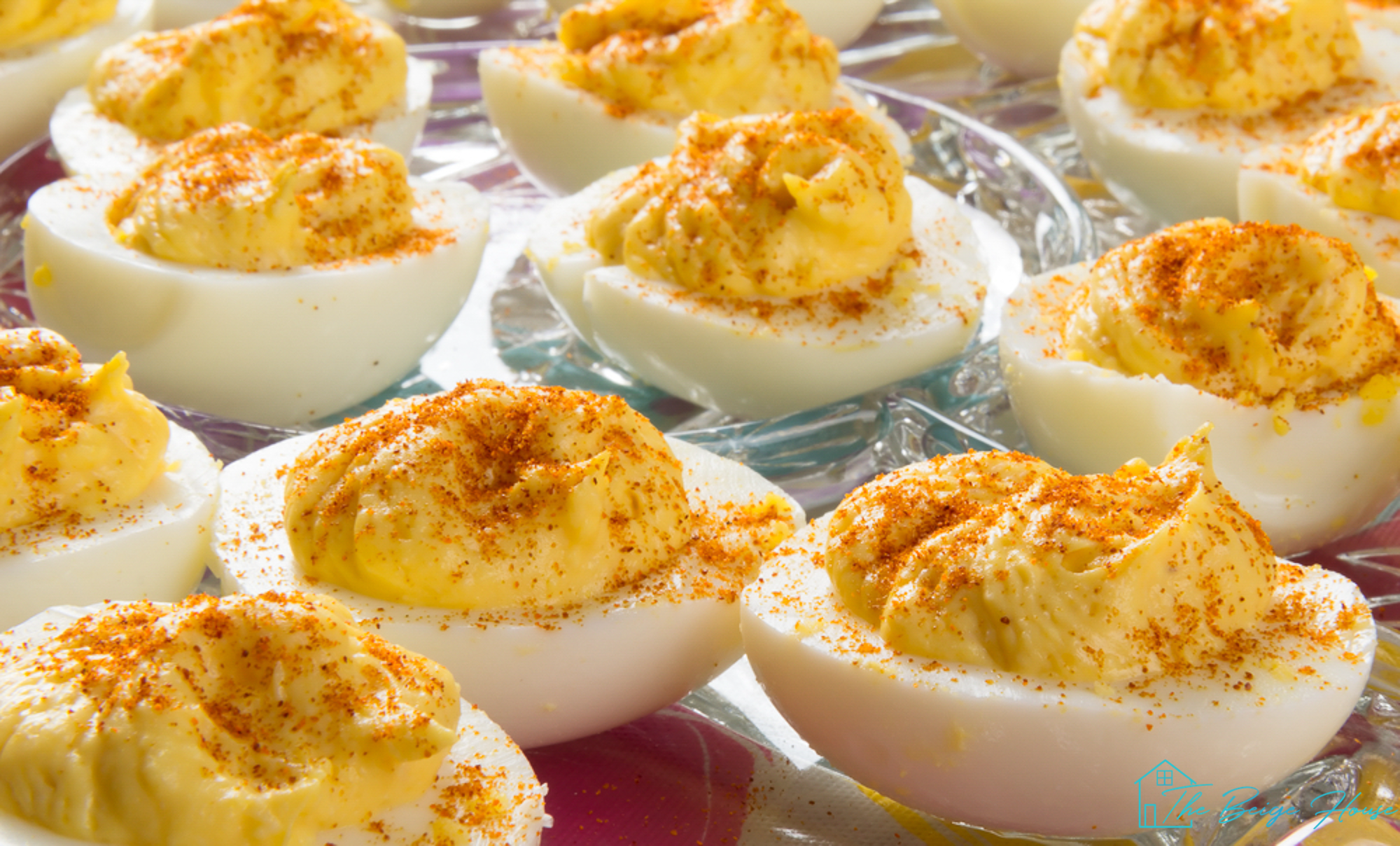 Tips for Peeling Hard-Boiled Eggs
Regardless of how well my egg cooker works, I still need to put some effort into it and peel the shell off. Sometimes it's a smooth act. But sometimes, it becomes more like peeling paint chips off of a piece of furniture and ends up with me digging a divot into the egg out of frustration.
However, I've learned a couple of hacks to make peeling hard-boiled eggs way easier:
Rinse the egg under cold water. This is the main point of the cold water bath in my Gram's method above. The cold water helps separate the membrane from the egg, allowing for a smoother peel
Use older eggs . For some reason, slightly older eggs seemed to peel better than fresh eggs though I don't entirely understand the science behind it.
Roll them on the counter. I always had more success cracking the egg lightly against the edge of my counter and then rolling the egg with my palm over the countertop surface. This usually resulted in a quicker peel and less chipping.
Use a spoon. This is a shiny object method for me as you use the spoon to go under the shell of the egg to separate it in one smooth move. Crack open the shell and remove enough of it that you can wedge a spoon under its shell (with the, uh, spoony side holding the egg, like it's an egg race) and push the spoon gently around the egg, releasing the shell. 
Use the egg cooker. Embrace the lazy and utilize the power of machines. The egg cooker works by steaming the eggs for a set amount of time, then auto shutting off. The steam helps to separate the shell from the egg and makes life way easy.