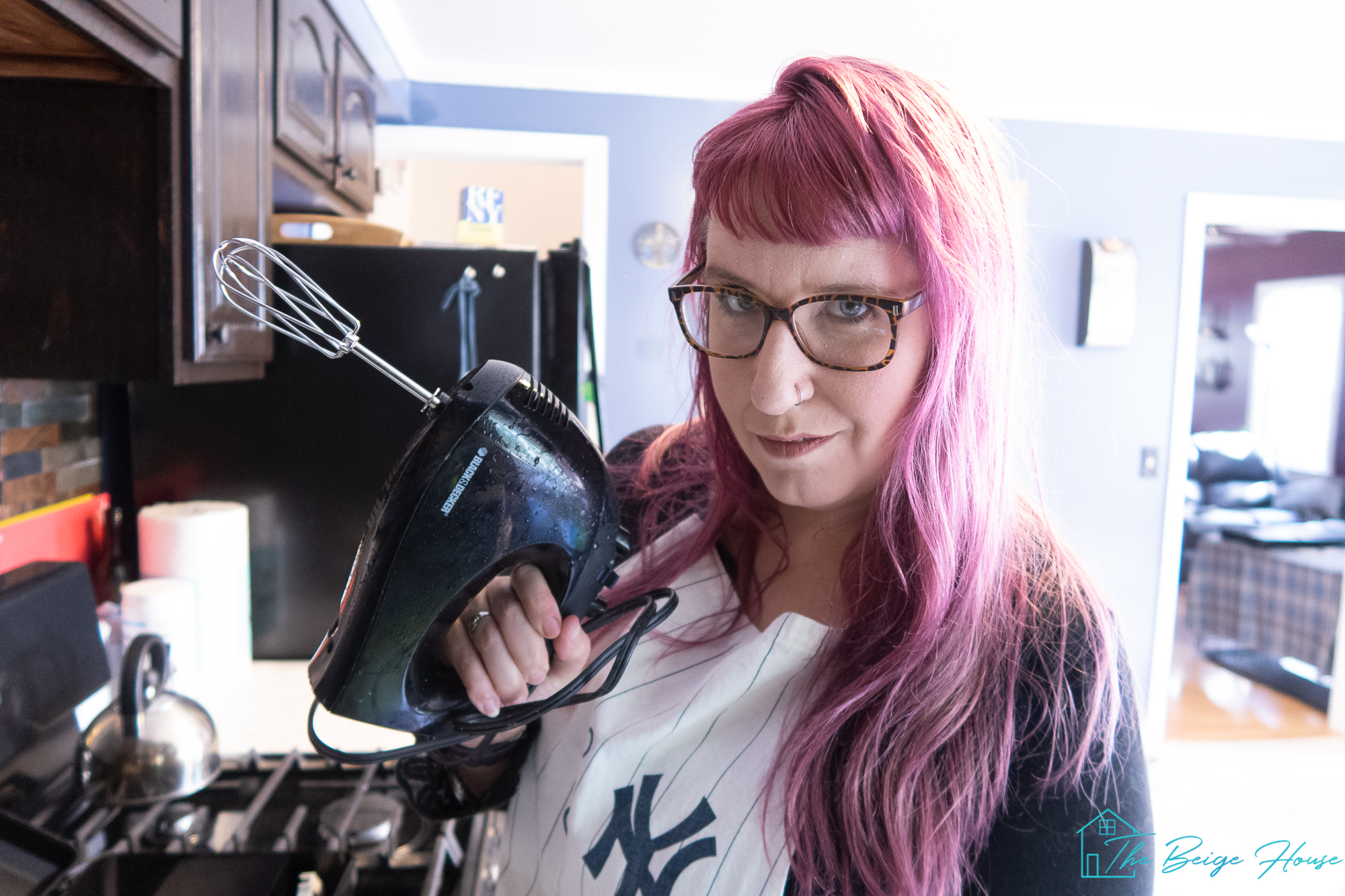 This is a strange post for me to write as it feels a little confrontational? I know that ways of eating are incredibly personal, so I want to preface this with: this is what I believe is best for me. You do you!
For years I've tried to maintain a consistent ketogenic-based diet. There were times I did INCREDIBLY well on it, like 50+ lbs lost. But then I'd slip back and that 50+ lbs would show right back up, and I'd have to climb the hill all over again. Also, I just cannot eat another egg. I cannot!
Recently, I've decided to give up the battle and instead focus on a more inclusive way of eating. Instead of beating myself up for going over my carb limit and just binging, I'm leaning into allowing myself to eat the things I want and instead focus on self-care and better intuitive eating.
I think keto diets are amazing and can do miracles if you're able to stick to it. I, clearly, have not been able to so instead of beating my head against a wall, I'm going to focus more on being better to my mental state and taking away the negative feelings that come with not being disciplined enough.
So over the next few weeks, I'm going to go into this journey a little more on the blog, but in the meantime, I wanted to give you some insight into why you'll be seeing this change in my recipes and my social media posts. I thought it would be best to be totally transparent and say: yes, keto is great but it is no longer great for me, so I'm changing things up a bit.
Since I've decided to do this, we've gone grocery shopping and it was a surreal trip for me (not even counting the face masks and gloves) because the majority of the store was now available for me to buy. It was a little overwhelming because I sort of forgot how to eat other things besides keto-friendly foods. I've got to say, though, it's been years since I've had cereal and I couldn't believe how good it tasted. Hello, crunchy goodness.
Onward and upward (or downward with my weight!).