The more I look for fun exotic plants or add to my goth plant collection, the more I notice I go back to the old staples. You know, the plants that can take a lot of abuse and still (sorta) thrive.
Like I've said before, my house is not particularly "bright" because of my love for deep jewel-toned paint colors. So I have to pick my plant friends with care. There have been times where I've said "fuck it, I want it!" for a fancy plant. And, unfortunately, had to send it to the Great Compost Heap in the Sky.
So there are some plants I defer to fill my home with greenery that I wanted to share with you. The best part is, I've sourced these online so if you're not into going out or just want some instant retail therapy gratification, then this post is for you.
Low Maintenance Plants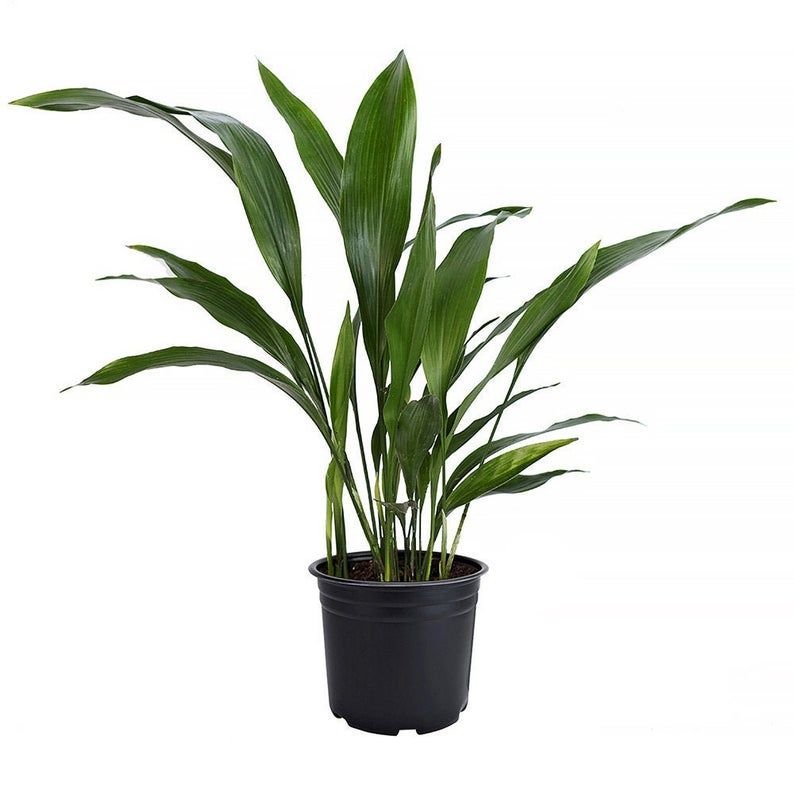 I mean, the name says it all right?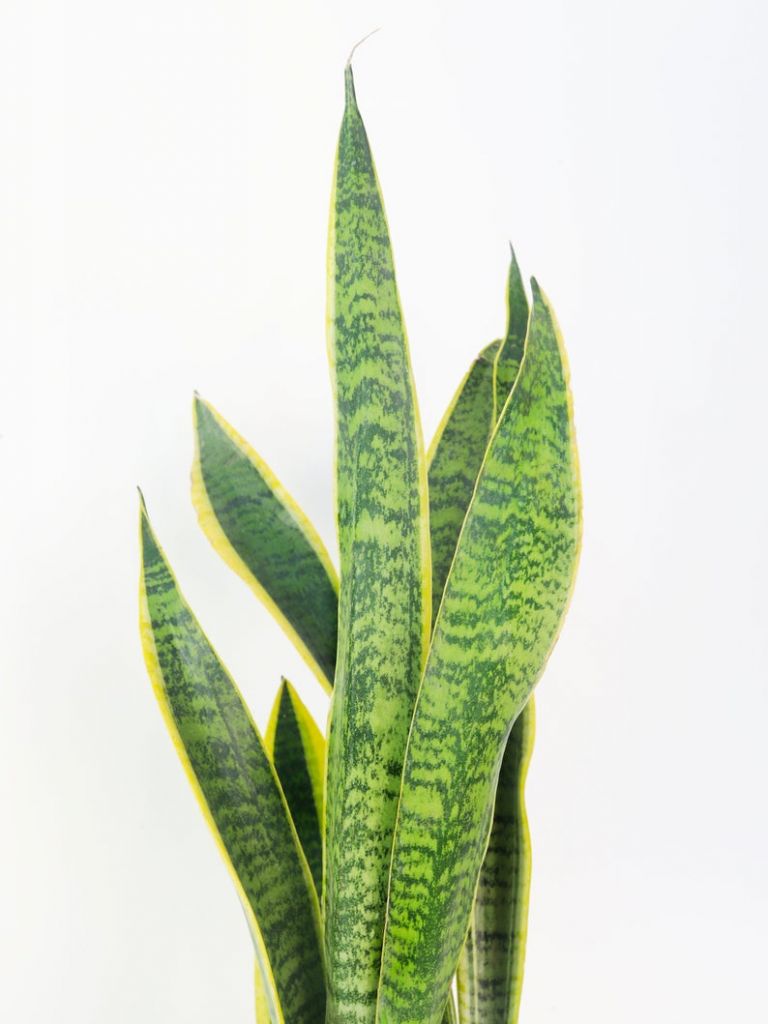 I love the names for it! "Viper Tongue" "Mother in Law Tongue"…whomever coined that correlation is my new best friend.
Prayer plants
I have 3 that fall into this category: the good old prayer plant, my rattlesnake plant, and the white fusion calathea. These guys have flourished with little help from me and I am grateful for that!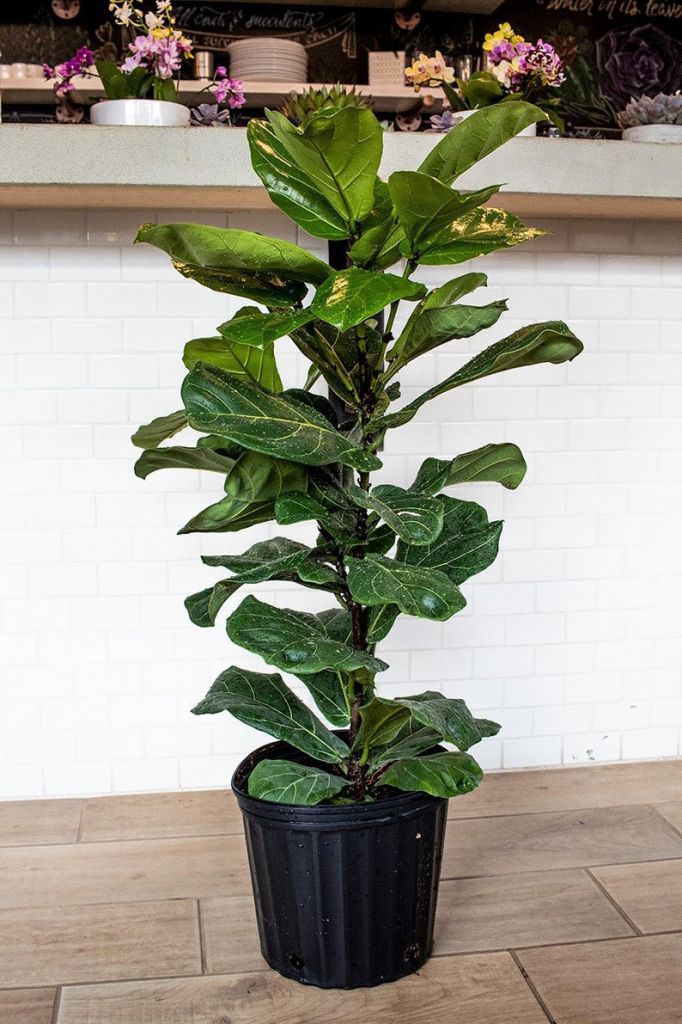 Mine is named "George" and he was actually a rescue, so he's had a very slow growth, but he's held on like a champ and has begun to sprout wee tiny baby leaves. I can't wait for him to grow into one of these monstrosities
I don't ever expect mine to bear fruit, but Marvin the Monstera is a champ. I bought him online as a 6" plant. And now he's nearly 3 feet tall! I recently installed a moss pole to help give him something to climb up and it's seemed to make him way better at growing up instead of getting leggy and growing out.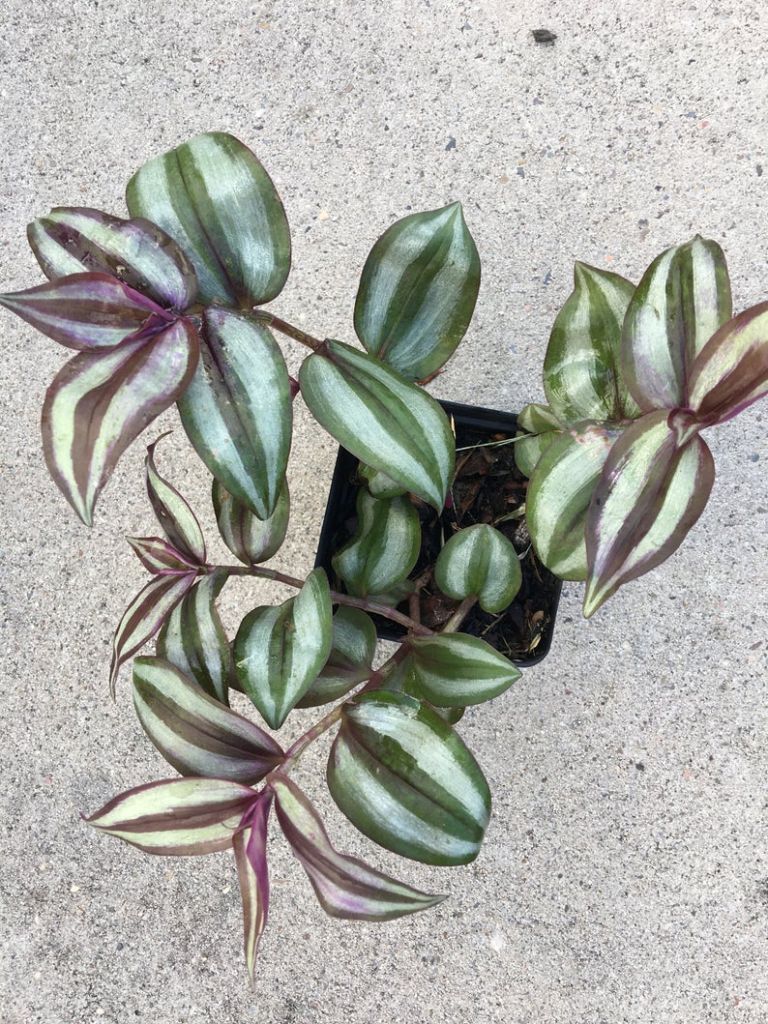 I have two of these, and they've been super troopers for getting through winter in upstate NY, though they do need some extra loving when it's time to go back out onto the front porch. My fancier one, the pink nanouk, I got online at Hirt's but now seems to be sold out. (Here's the unboxing video)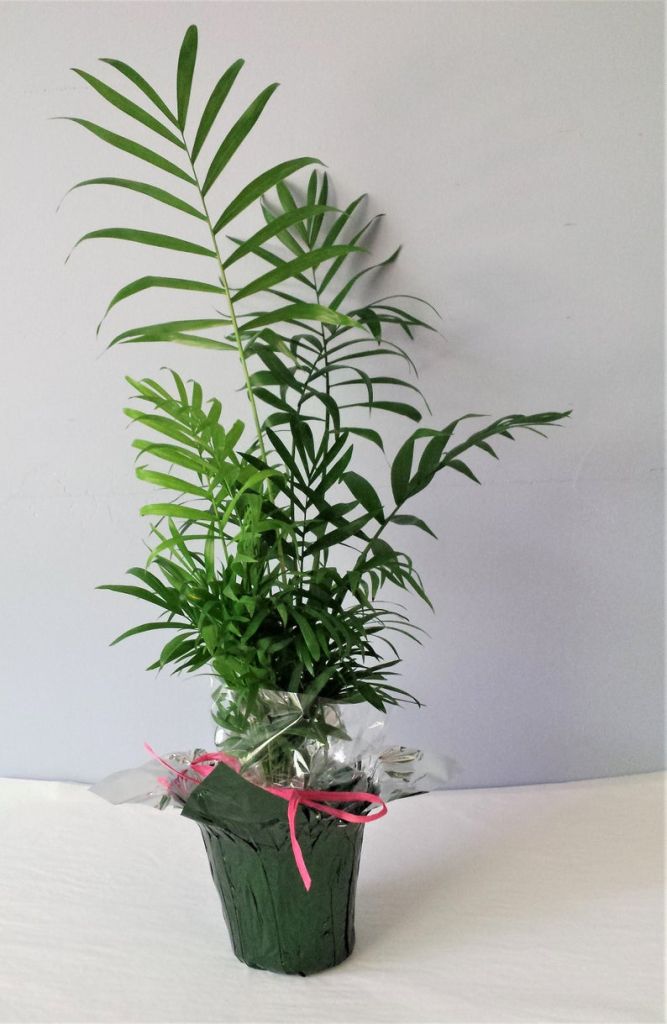 These have been surprisingly sturdy, especially once I split them up. Originally I had two parlor palms in an oblong pot, but once I gave them each their own pot, they went off like a rocket. I might have to even pot up soon!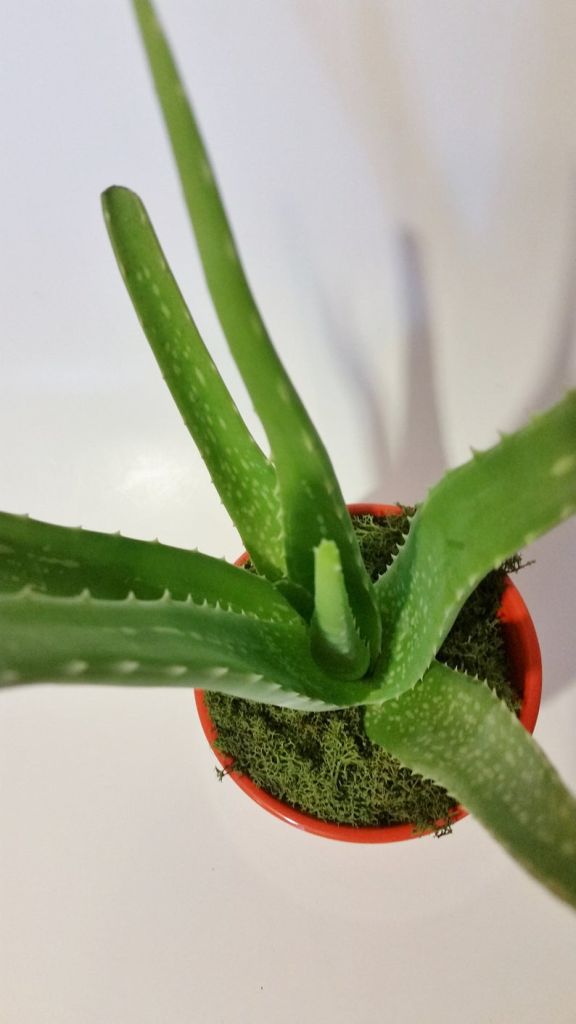 I've had the same aloe plant for 4 years now, and she has handled the horrible winters up here like a boss. Granted, she lives inside during the winter instead of on the porch, but she seems to understand the compromises we all make to stay alive.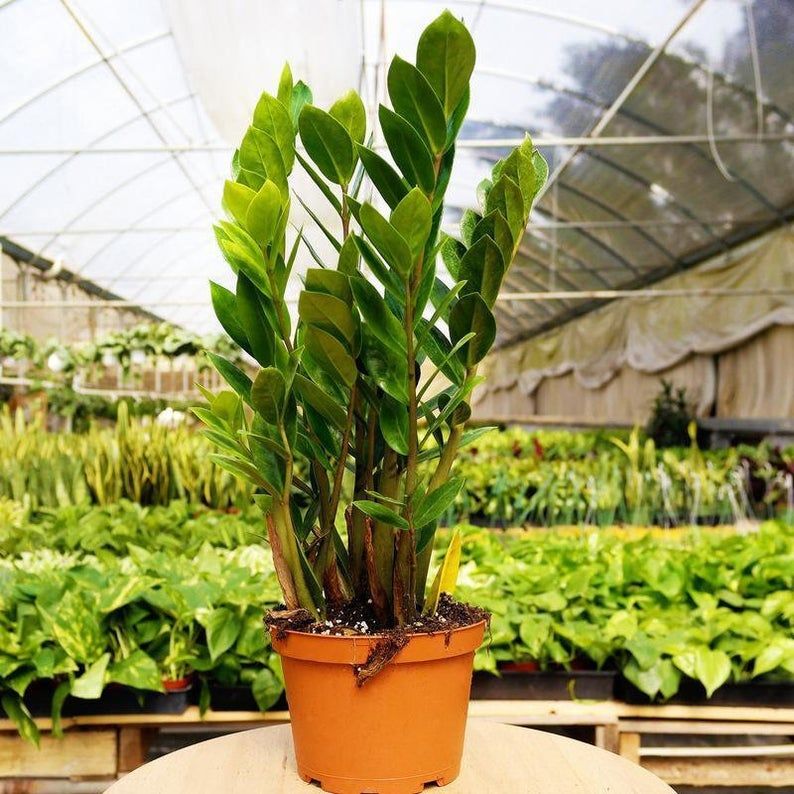 I have 2 "normal" ZZ plants and one Raven ZZ that I got on Etsy. They are SO good at being left to fend for themselves. They can handle "eh" levels of sunlight and occasional "oh shit!" waterings and still flourish.
Want even more ideas for plants you probably won't kill? Download my free cheat sheet guide!