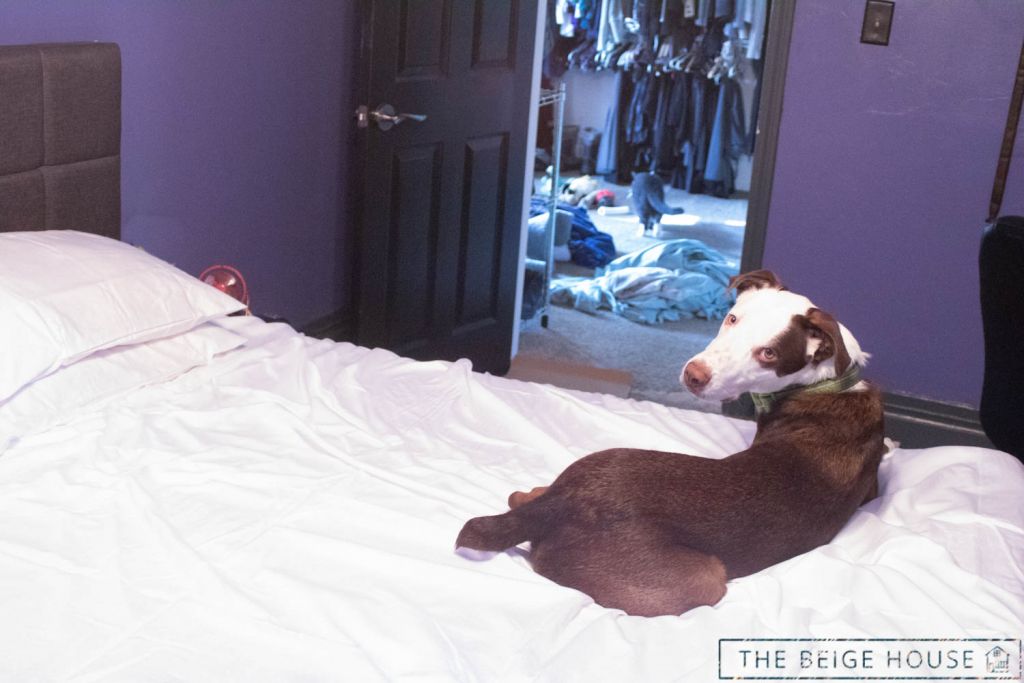 This is going to go a little off the path of the content I normally produce, but I think it's going to be one of my favorites.
Let me start with how this post came to be:
On my Pinterest account, I had a comment from someone asking if I knew where a particular headboard was from that was featured in a room shot pin. I went scouring to find it for her, and unfortunately came up short.
The upside to this, though, is that I found an absolutely MASSIVE list of ornate, gorgeous, headboards that I began to covet with a hoarders mentality. I needed them all, even if I only have two beds in our house.
My Favorite Over-the-top headboards
So rather than creating a giant stash of headboards that will never get used in my house, allow me to share this bounty with you.
And if you decide to buy one of these over-the-top headboards, you need to tag me on Instagram @thebeigehouse. So I can live vicariously through you.
So what's the point of a headboard anyhow?
Originally, headboards were created to keep a separation between the bed and the wall of a home. Back when these were just invented, the insulation of homes was really poor with the walls being made mostly of stone or brick. So just imagine having some cold-ass stones smack up against your bed in the middle of the night. No thank you!
The first headboards were made mostly of wood. The academic reason is because wood is a poor thermal conductor of heat. So smacking a wood frame up against a cold brick wall wouldn't transfer that coldness to the bed. My additional theory, though I doubt it's really that radical, is that wood was also really abundant and easy to procure. So that's probably why it was the main material headboards were built from.
Now, headboards are mostly for aesthetic reasons. Though I really love a tufted headboard to support my back when I'm reading in bed, as there's a little more give than just the hard drywall or plaster (depends where you are in my house). Also it gives it a little more of a "finished" feel, don't you think?
A few tips for buying a headboard:
In my opinion, footboards are not necessary. I feel like a good headboard creates a focal for a room. Whereas a footboard (again, my opinion) creates a boxed-in, claustrophobic feel. Also, my husband is 6' 2" so a footboard wouldn't let him stretch out and be comfy.

Measure not only the height, but the thickness. We don't have a ton of space between our bed and Steve's giant tv. So I had to make sure that the headboard we bought wasn't going to make it near-impossible for me to get to my side of the bed.
Make sure your bed frame can handle one. There's usually little nubs at the end of the frame. But a few older or cheaper models don't have these. So double check before you invest!