To recap: my office is a cesspool where my creative projects bloom and die. It's been a catch-all and a disorganized hot mess, but no more! Now I'm cataloging the steps I'm taking to turn it back into a space that lets me create focus on my projects and get rid of the (mental and tangible) clutter.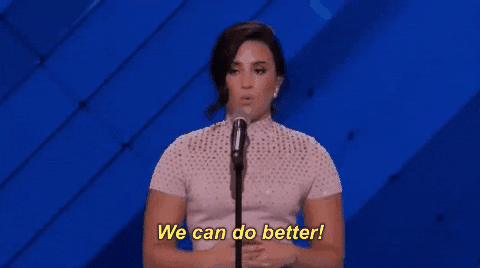 My Office Revamp
Step 1: Purge
Way back…okay, like, a year ago, I decided to get back into selling handmade goods, so I started a botanical jewelry line that featured moss jewelry and other dried botanicals. It was one of those things where I bought a bunch of shit for it, did a few shows, then let life get in the way, and my passion for it waned. It was always on my list of things to do: shoot the jewelry, finish the website, yadda yadda yadda, but I never felt like getting back into it, so everything just sat there.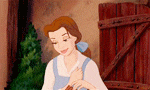 When I was making this decision to do a mass purge of the clutter, originally I thought that I could list my supplies and sell them by the piece, but it would've taken for.ev.er to get rid of everything, so in the spirit of actually "purging" I ended up boxing things in large priority boxes from USPS and selling it in lots on eBay.
Did I sell everything at a loss? Most likely. Is it out of my mental space forever? Most definitely.
In addition to the craft shit purge, I also got around to selling off my hoard of Mac things.
Before this, I had a collection that included:
I kept the oldest MacBook and iPad around for no actual reason, I guess just to hoard my mac stuff? Who can say? My iMac I bought as a housewarming present when we bought our house. But in all honesty, the 8gb of RAM it had made processing any sort of amount of images a PITA. I ended up throwing the 3 least-used pieces on eBay and am now using the 2017 laptop + 2 HP monitors and a generic Bluetooth mouse because I'm not a fan of the magic mouse (though I did splurge and upgrade my magic keyboard to the one with a number pad, complete with protective skin). As for my iPad, it sits on a stand with my laptop for easier access and I now have a dedicated space for it and my iPencil. (FYI, this is the case and keyboard I use for the iPad)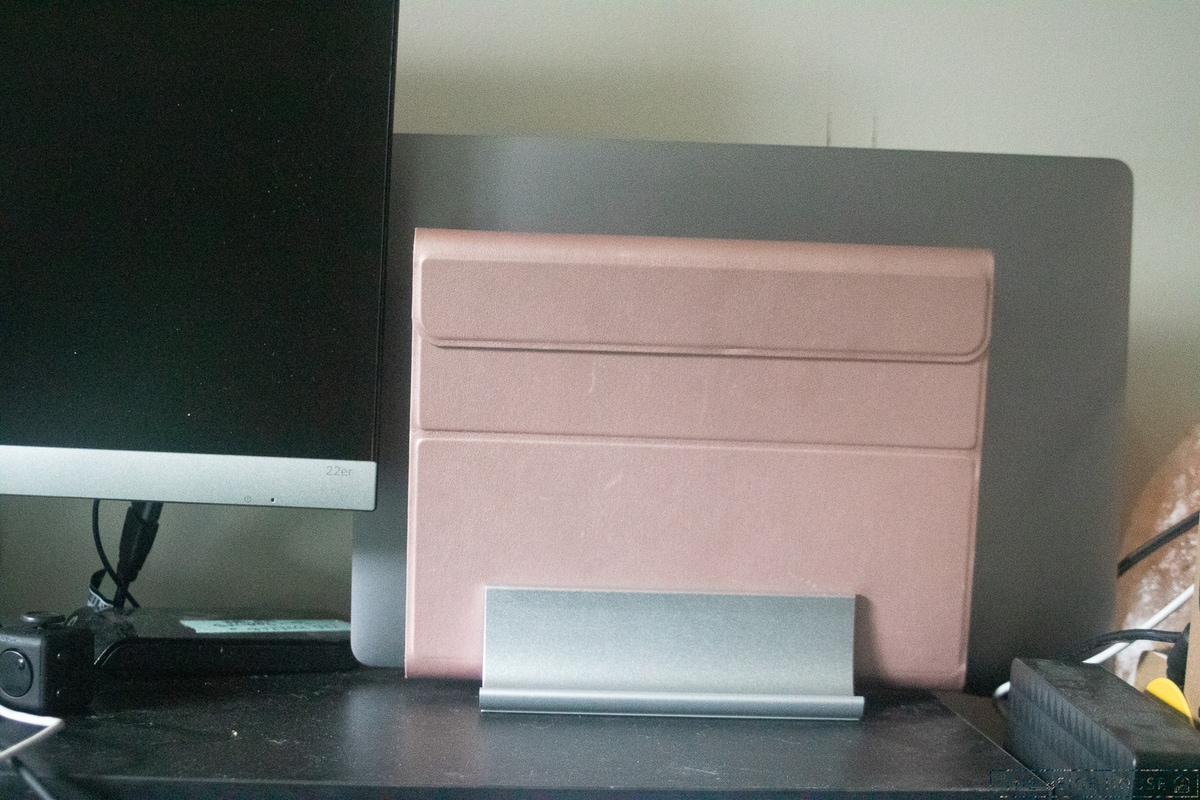 There's still clutter to be had in my office, but I'm making progress. I've pulled out a Rubbermaid bin to hold the stuff I want to list on eBay and have committed to listing 2 things a week from that bin.
I really want to clear off the desks as much as possible. So that I can move them out and create my large desk. But I have to be patient, I guess. Whiny face goes here.