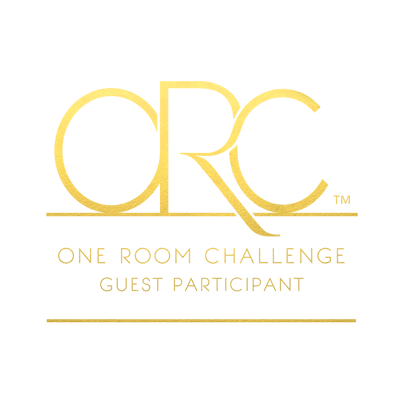 Ever since I started this blog, it's been a goal of mine to participate in the One Room Challenge…and as luck would have it, I actually remembered that goal right around when registration had begun for this current iteration.
Originally, I had planned to turn my basement from the unfinished weird structure it was into the studio for my upcoming project: Reserved Stock.
But then it rained.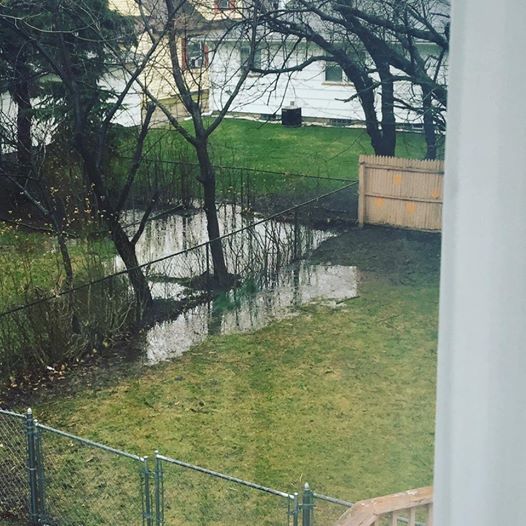 And that's how we found out we didn't have a sump pump (and learned what a sump pump was). Our weird little basement had about a quarter inch of water through it. Add onto that the fact that we're watching season 1 of American Horror Story and you know…suddenly I'm not so interested in renovating my basement.
So my Plan B had to come pretty fast, and necessity pointed me to the answer: Our kitchen!
(Necessity being that our faucet is kaputz).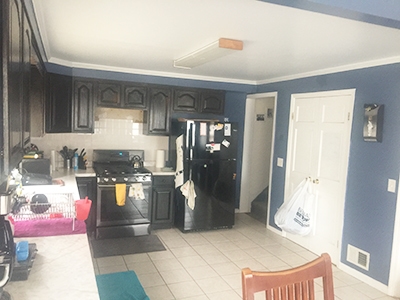 So now is the push to get this kitchen in gear! Unfortunately for this challenge, there isn't going to be a crazy huge renovation since we've recently stained the cabinets and bought all new appliances. But I've still got some tricks up my sleeve!
One Room Challenge plans:
Update laundry room doors (as lamented about in this post)
Add succulent wall to hide weird plaster
Replace faucet
Backsplash decisions
Stretch goal: countertops
Not happening now but someday: new exhaust fan + light over stove
Our Aesthetic
This will not be a bright and shiny room….well, maybe shiny, but not bright. I love the melodrama and industrial feel of dark metals and old looking things, so a lot of these updates are going to be based on various shades of copper and patina. It's my goal to make our kitchen look more like an industrial warehouse than a country cottage.
My inspiration pics:
So stay tuned for part 1 of the One Room Challenge beginning next week!