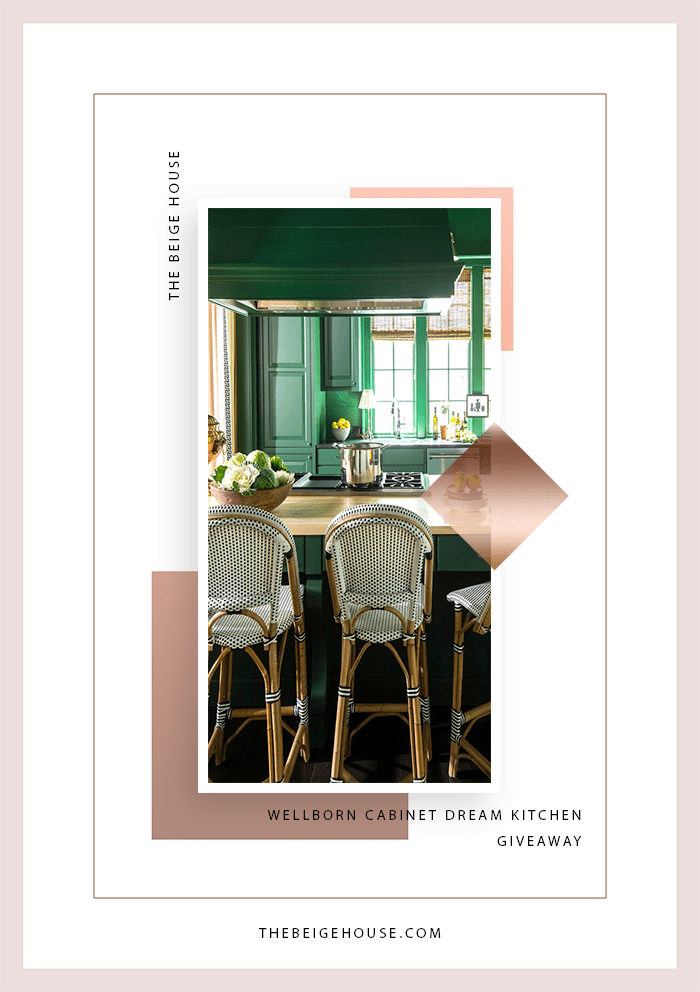 Wellborn Cabinet sponsored this post, but the opinions are 450% mine!
I think the idea of renovating a kitchen must be one of the most difficult decisions to make (or am I alone on that one?). My idea to tackle a kitchen overhaul (albeit a tiny overhaul) in 6 weeks gives me a feeling of ambition mixed with motivation and a pinch of freak out. Kitchens are one of those things that just mean too much to the aesthetic of a house and going too out there, or too trendy, or too anything can mean disaster for any plans to sell.
Which, yes, I've totally thought about during my plans to turn my own kitchen into an industrial warehouse. But I've just decided that I'm going to go all Joanna Blakely on my house and style it my way, not the way I think others will like it. And I want you to have that chance, too!
Wellborn Cabinet is having a ginormously amazing giveaway where you can win a $12,000 grand prize to make the kitchen of your own dreams!
Maybe something a little farmhouse-y?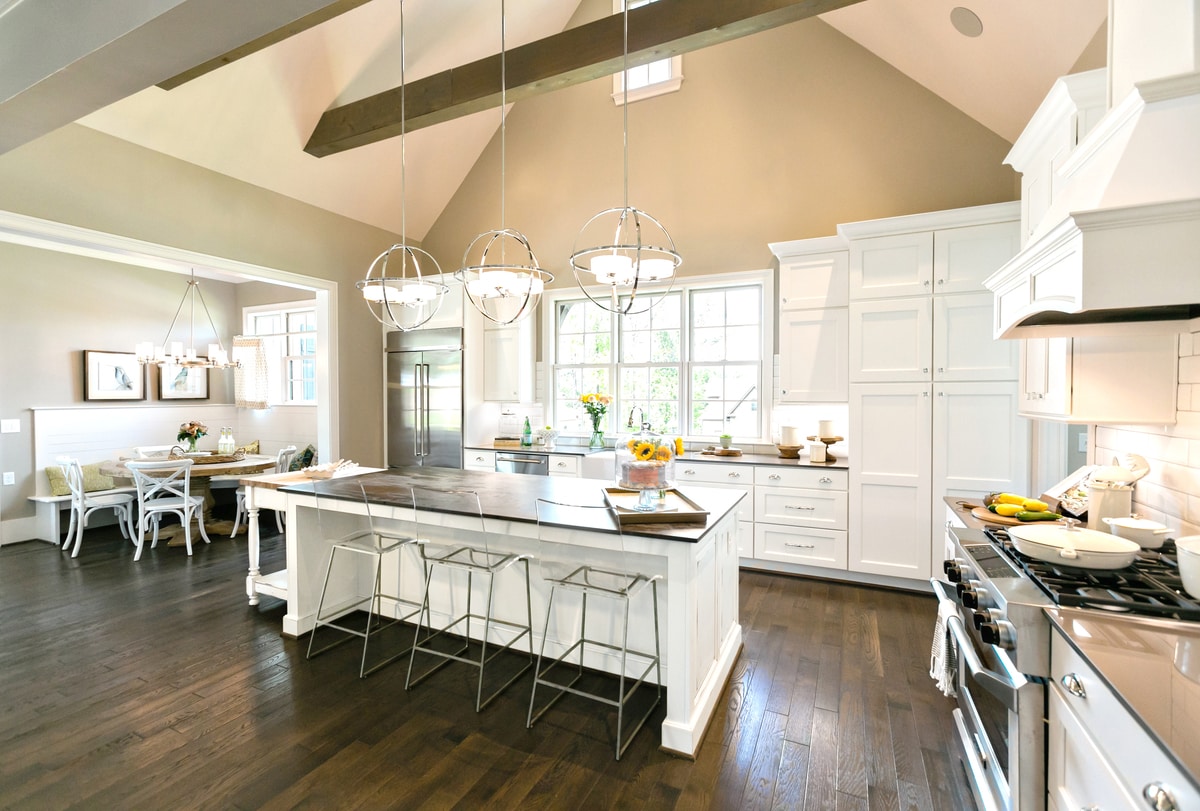 Although I'm a little impartial to this jewel-toned beauty:
No matter what style you're dreaming about Wellborn Cabinet can help you create the kitchen of your dreams. Wellborn Cabinet is a family-owned company, with their line of customizable cabinets and vanities made here in the USA and competitively priced. You can check them out online or by visiting your local dealer.
And be sure to enter their contest to win a dream kitchen design (and then send me pics, pls). Click here to enter the Wellborn Cabinet Dream Kitchen Giveaway!