Your confirmation email is on its way...
But wait… I've got a special offer just for YOU!
take your home improvement to
the​ next level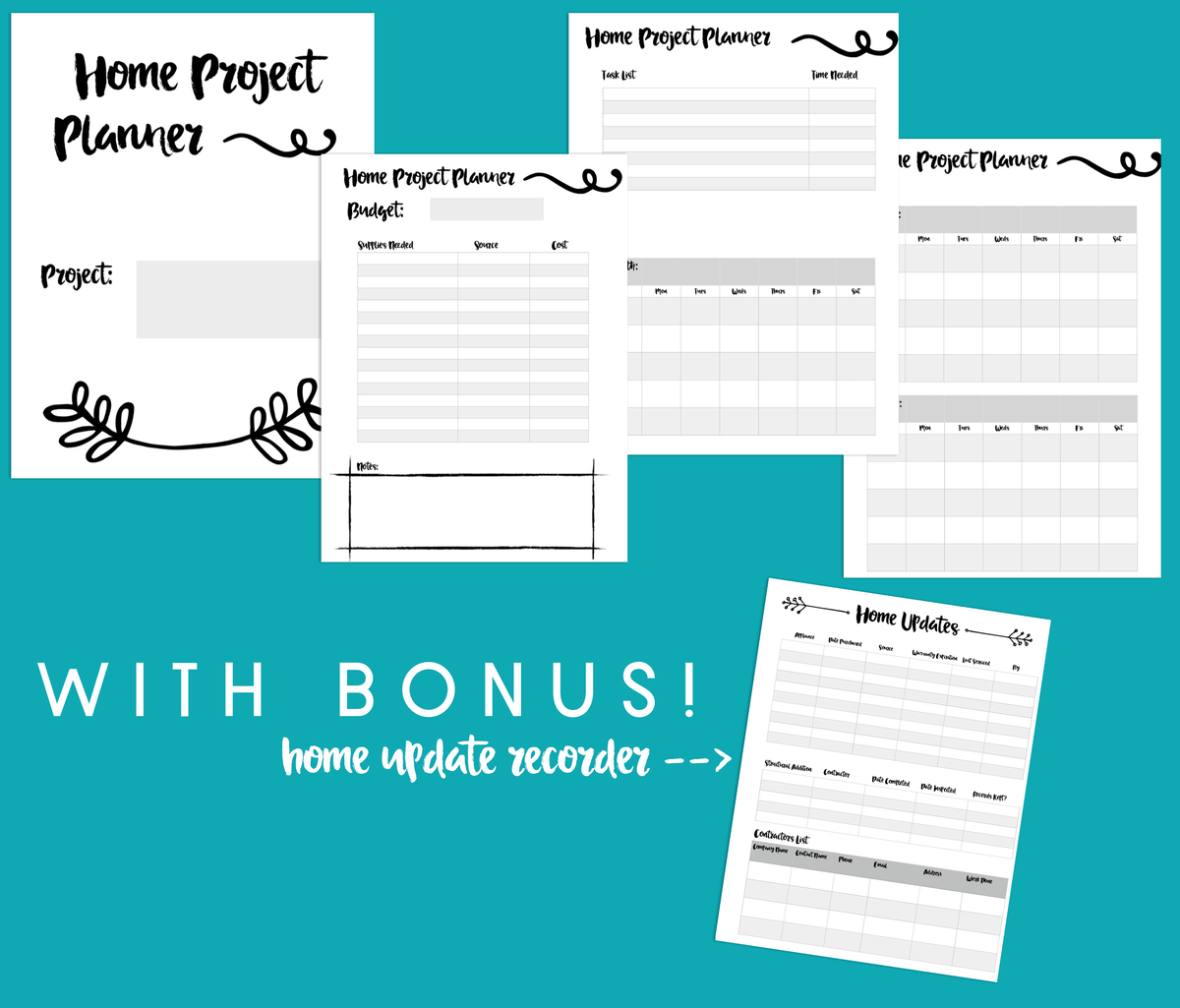 Plan your next home project, big or small, with this easy-to-use home project planner bundle!
HOME PROJECT PLANNER
This 7 page PDF features everything you need to effectively plan out your next home improvement project, from mapping out dates to keeping track of contractor quotes.
HOME UPDATE RECORDS
Keep track of your important dates, warranty info, and more. A great bonus for new homeowners!
THIS OFFER WILL EXPIRE IN...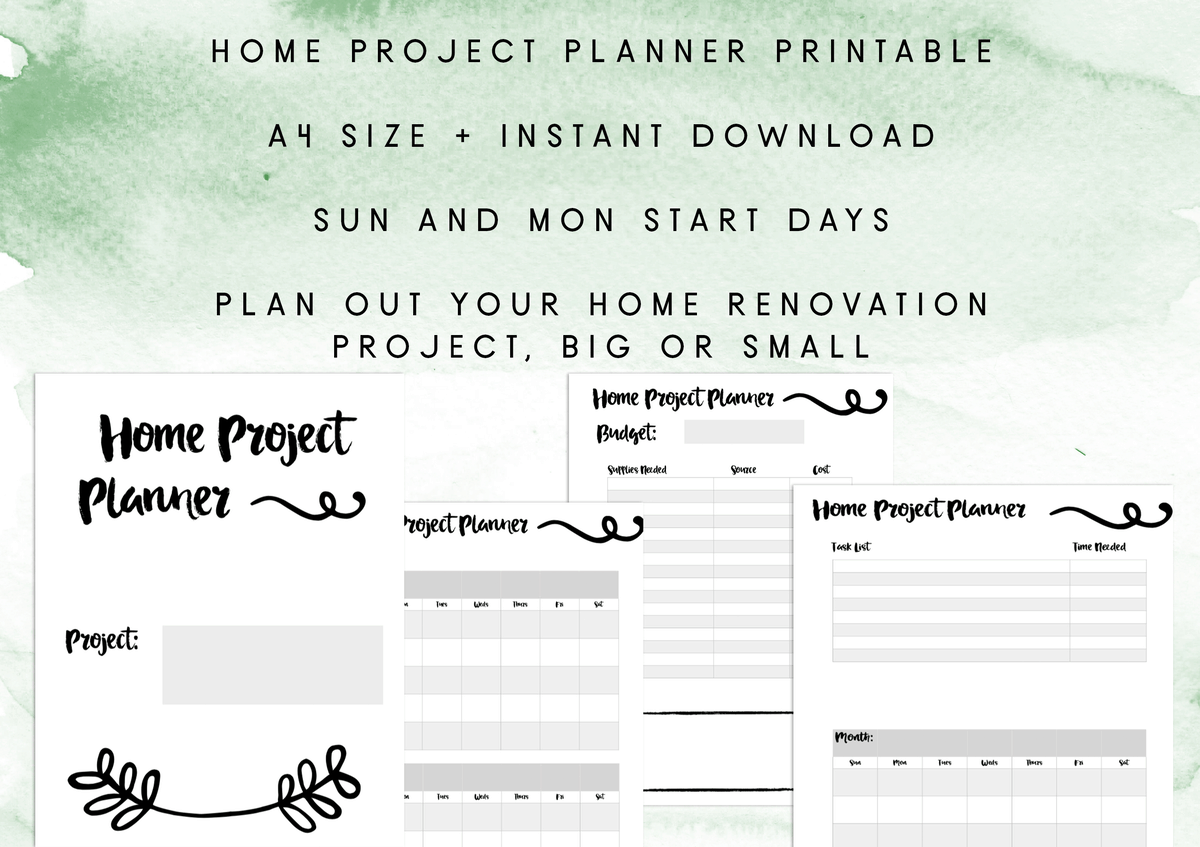 Effectively Plan Your Next Home Project!

Includes:
DON'T MISS THIS SPECIAL ONE TIME OFFER
Get this product for just $4.97 in the next 20 minutes. This is the only time you'll ever see this price so grab yours now!
This bundle is SO helpful! I've planned so many different projects with it.
I am, like, the most organized DIYer ever because of this bundle. Thanks, Megan!