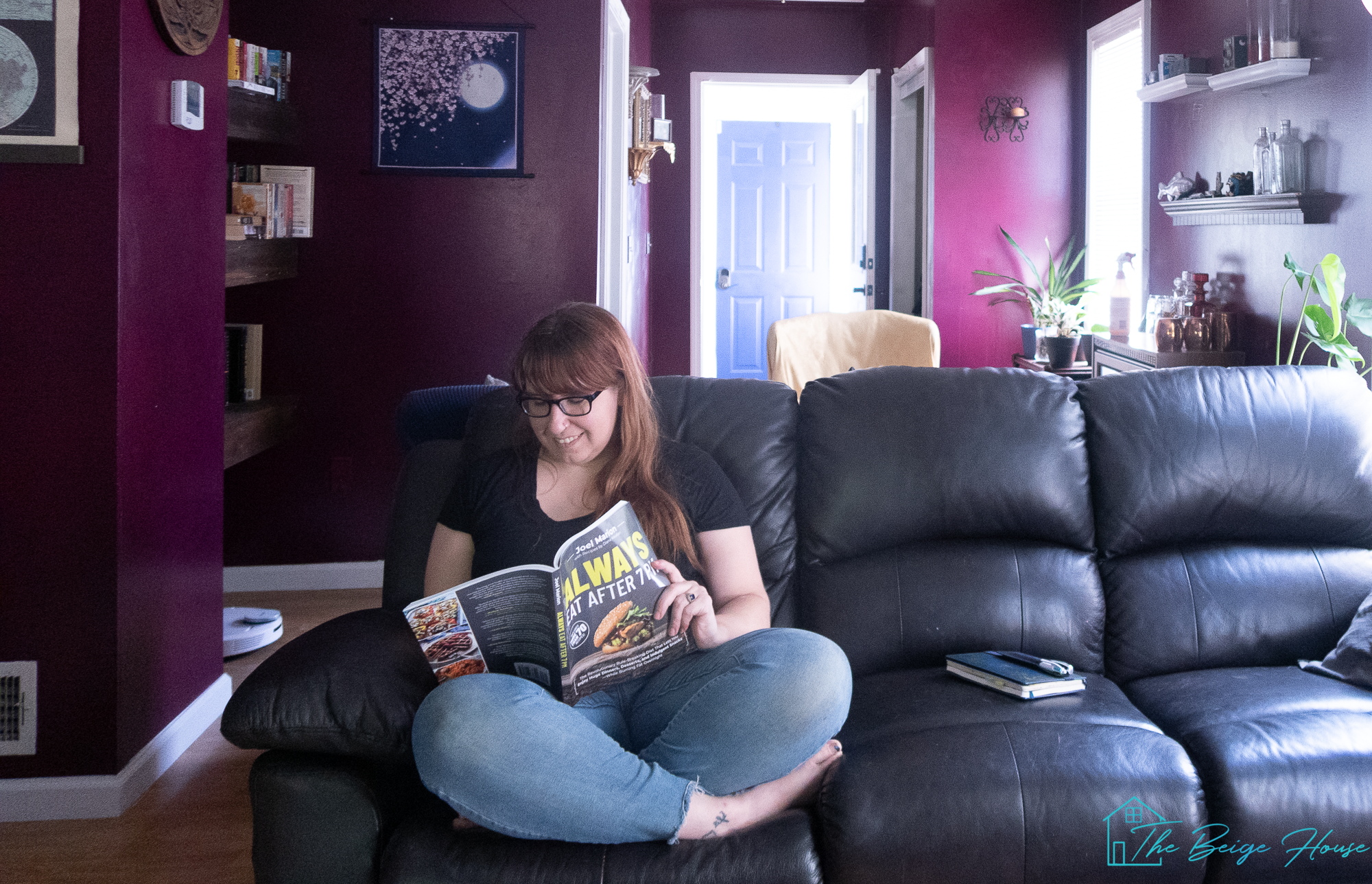 This series is sponsored by "Always Eat After 7 PM" thanks guys!
This social distancing has been really rough on a lot of us. And it's been especially difficult on a lot of our diets. I am definitely no exception to that; I actually MISS going to the gym now to help burn off those extra boredom calories. (Also it doesn't help that my Apple Watch just now reminded me that I didn't beat last weeks "move" number. Just an extra little pick-me-up *cries over doughnut*) I have definitely been flailing when it comes to self-care. It just all feels like it is in a tailspin, doesn't it?
Always Eat After 7 PM
So now, as with my last health challenge, I'm committing to a month of being better when it comes to taking care of myself. I've partnered with Joel Marion and his team to promote his new book Always Eat After 7 PM: The Revolutionary Rule-Breaking Diet That Lets You Enjoy Huge Dinners, Desserts, and Indulgent Snacks – White Burning Fat Overnight and to take charge of my health over the next month, which I'm going to document here for all of you in upcoming posts, so stay tuned!
I've been struggling with my way of eating lately. So I'm really pumped to give this a go and see what a month's worth of dedication to taking better care of my health (and diet) are going to produce.

If you want to follow along, Joel's book can be purchased here. Keep an eye out for next week's post! I'll get a little more into my process and my starting data points.
This series is sponsored by Always Eat After 7 PM, thanks guys!