This post feels so uncomfortable and already is giving me anxiety. I know my home and life are supposed to be "omg Pinterest beautiful!" but when you're a creative person with your hands in multiple things, the Pinterest-ableness of your life fades away.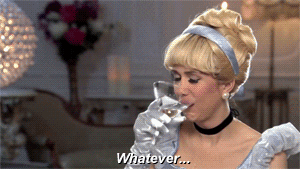 Updating my office: the beginning
Case in point: my office. As a refresher, here it is when we bought the house: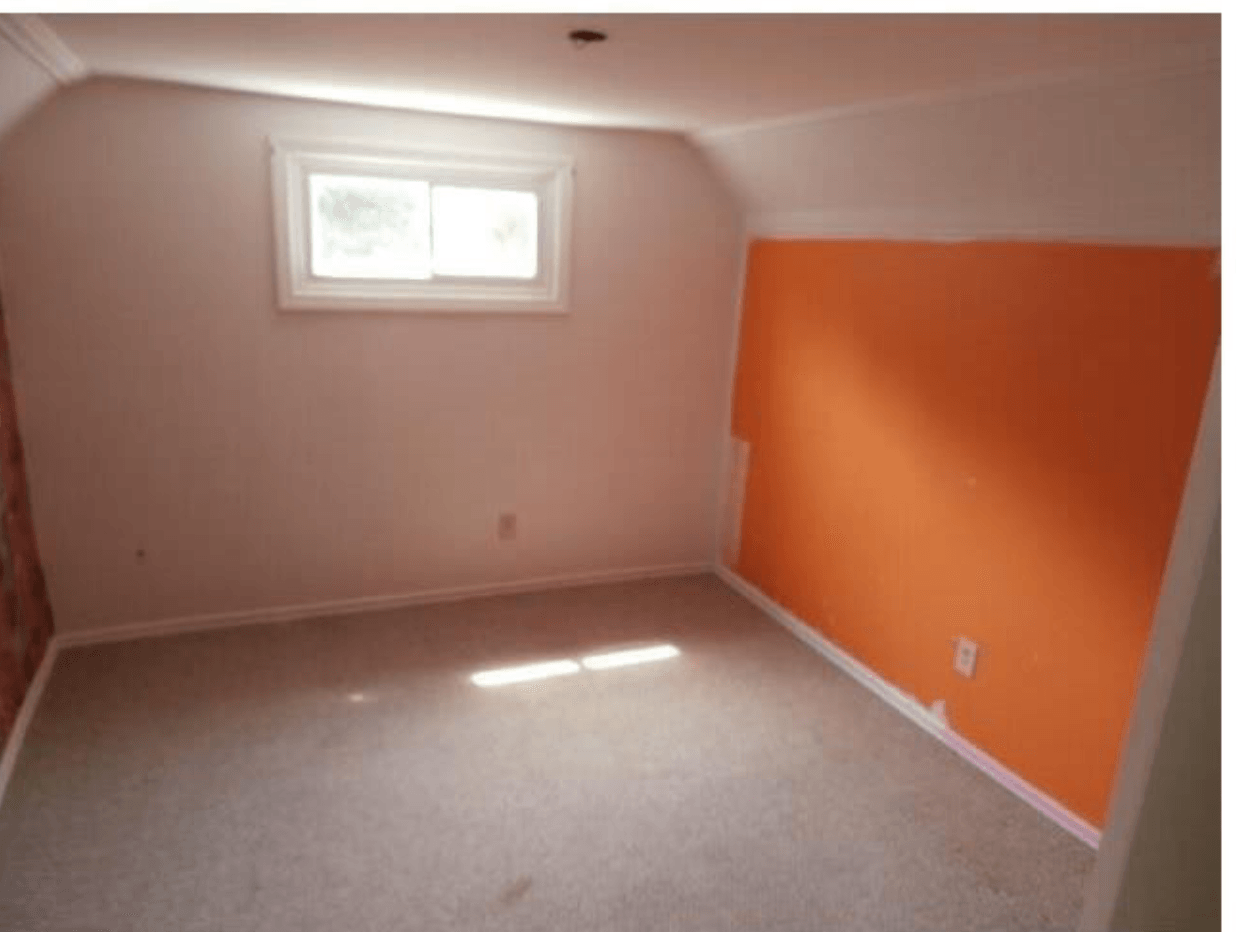 And here it is, present day: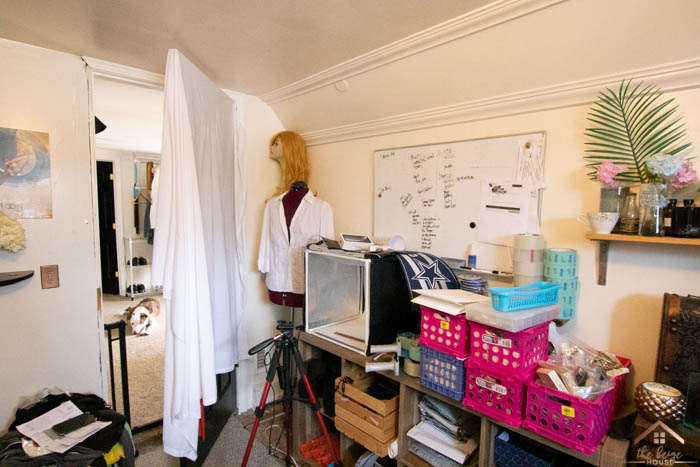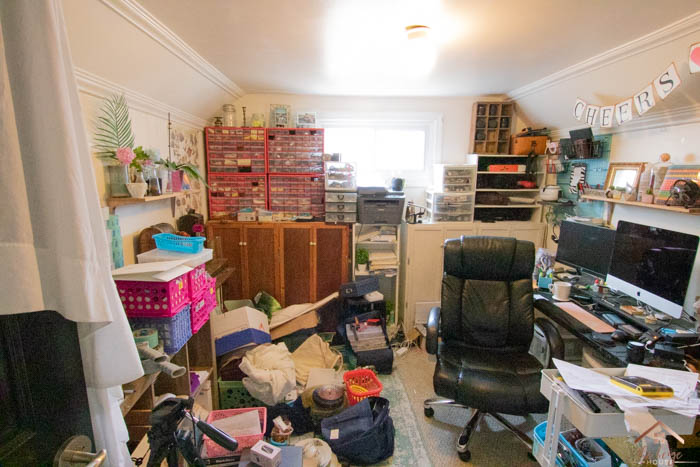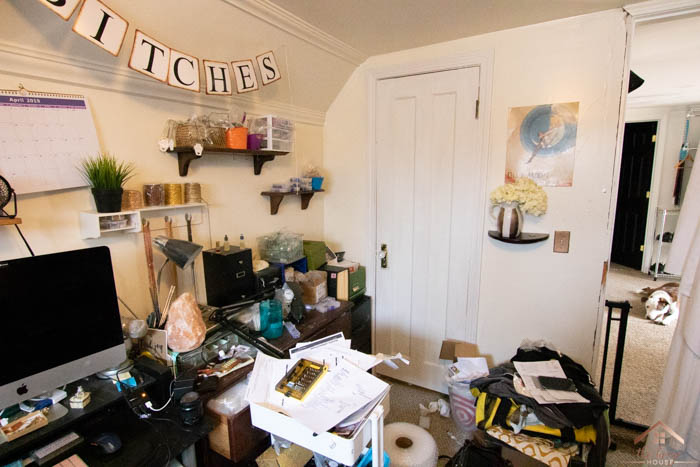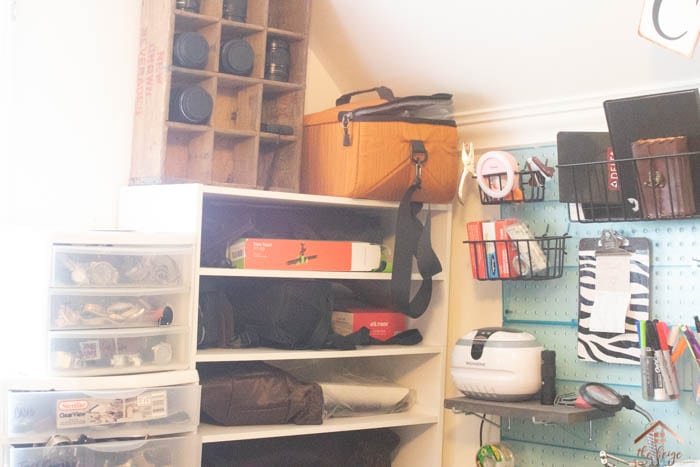 My office is my stomping grounds for this blog, my entrepreneur blog, and the main hub and shipping station for my vintage goods store, in addition to the various craft projects that are all in different stages of completion. My office is, for all intents and purposes, a cluttered, hot mess.
I never feel like I can be productive in here because there's just too. much. shit. going on.
But now that I've left the corporate world and have struck out on my own, I'm spending a lot more time in this space, and I need it to be better. So I'm opening this door up, blemishes and all. And showing you my process towards revamping this clusterfluff of a room into a space that gives me the ability to be more productive and have a better focus on my projects.
This won't be a quick "before and after" series. As there are multiple phases of things that have to happen (mostly getting all of my vintage jewelry listed and sold) so I don't foresee a conclusion to this within at least another year. But I'll keep everyone updated on the project as I go.
Here's my plan so far:
Re-organize

Remove 2 desks and replace with 1 large desk

Paint cabinets

Remove bookcases

Decorate
Deep breath in…ready? Let's begin!