Completely classic, Victorian Decor is like the big sister of Shabby Chic and French Country decors. Full of ornate embellishments, dark woods, and plush furniture, and not that difficult to pull off, this is one of my absolute favorite decorating styles. Let's dive in:
What it is:
Named after Queen Victoria I, Victorian decor nods back to late 1800's decorating styles. Cherubic embellishments, plush textures for furniture, drapes, and carpeting, and dark, heavy woods are all key features of this interior design style. It's a style that mixes easily with a variety of decor styles, too.
Color Palettes:
To me, Victorian decor is full of jewel tones and dark woods, but it really spans the gamut when it comes to picking your palette, which makes this decorating style so versatile. Here are a few colors to get you started.
Key Features:
Curved furniture instead of sharp lines. Old woods, plush textures, big and slightly gaudy (no judgement) lighting. Styling with Victorian accessories and furniture is like falling into a different time full of curling up on sofa, lounging on fainting couches (which is a phrase I LOVE), or working behind huge executive-style desks.
Things to Keep in Mind:
Victorian decor can blend well with a number of styles easily, but it can get overwhelming and feel cluttered if you use too much of it (due to the size and ornate nature of the furniture).
Tools You'll Need for Victorian Decor DIY Projects:
Sandpaper or a Power Sander – For getting off the lacquer or sheen on wood floors, cabinets, and furniture
Flowers – Hydrangeas, peonies, and roses are big features of this style, so if you've got some gardening skills, this might be right up your alley.
Miter saws – If you're going to build your own furniture or remodel a thrift store find, a basic miter saw is your best bet for getting started. Later on you can upgrade to a compound miter saw, which is AMAZING.
Staple Gun – if you plan to reupholster thrift store finds
A Few Favorite Victorian Decor Examples:
Get Started with These Victorian Decor Accessories: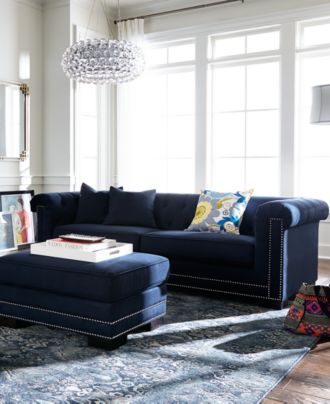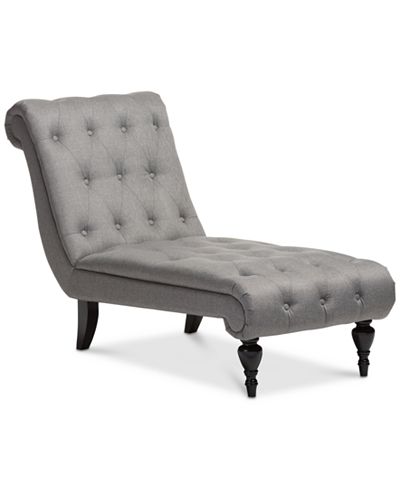 Similar Styles: French Country | Shabby Chic | Industrial | Steampunk